NEW ENGLAND'S LEADING LINEN +
UNIFORM RENTAL PROVIDER
High-quality linens with flexible programs that support customers in a variety of industries.
Uniform rental programs for healthcare, food service, hospitality, manufacturing industries and more.
Hygienically clean linens and garments for a variety of medical and healthcare facilities.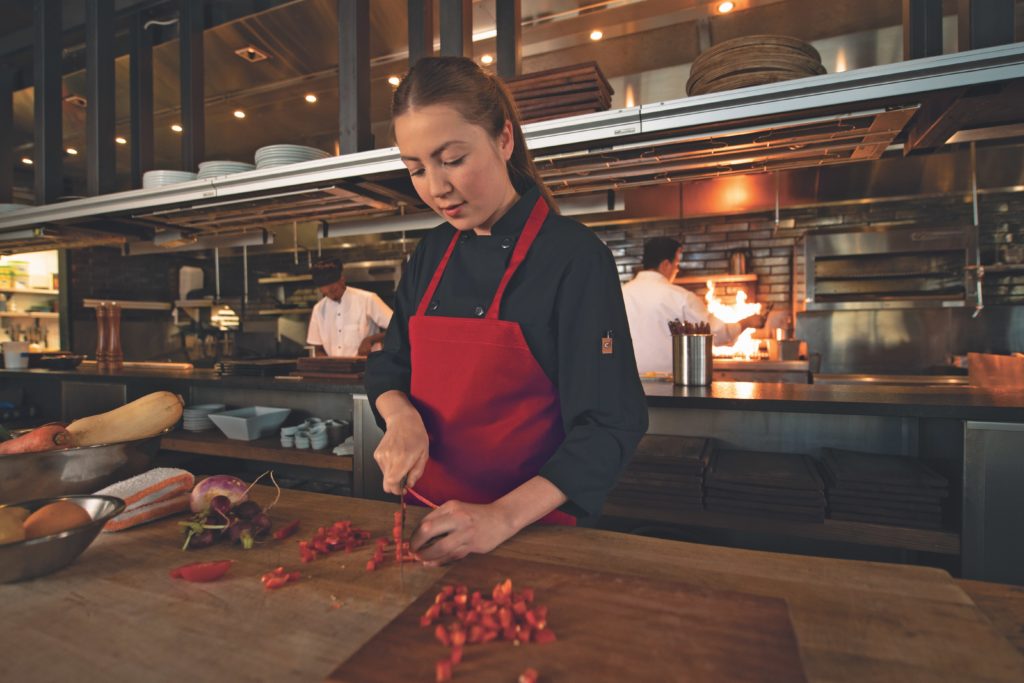 Another Win For New England
We bring the highest quality products and bend-over-backward service to linens and microfiber products for restaurant and hospitality, healthcare, manufacturers, and other industries. After more than 80 years in business, we've become New England's most trusted linen management and uniform rental provider. We take care of every step of the process, including ordering, inventory control, budgeting tools, and more, providing an efficient and effortless experience.

HASSLE-FREE,
WORRY-FREE SERVICE

From small private practices to large hospital systems, we bring unparalleled linen and uniform services and commitment to New England medical facilities.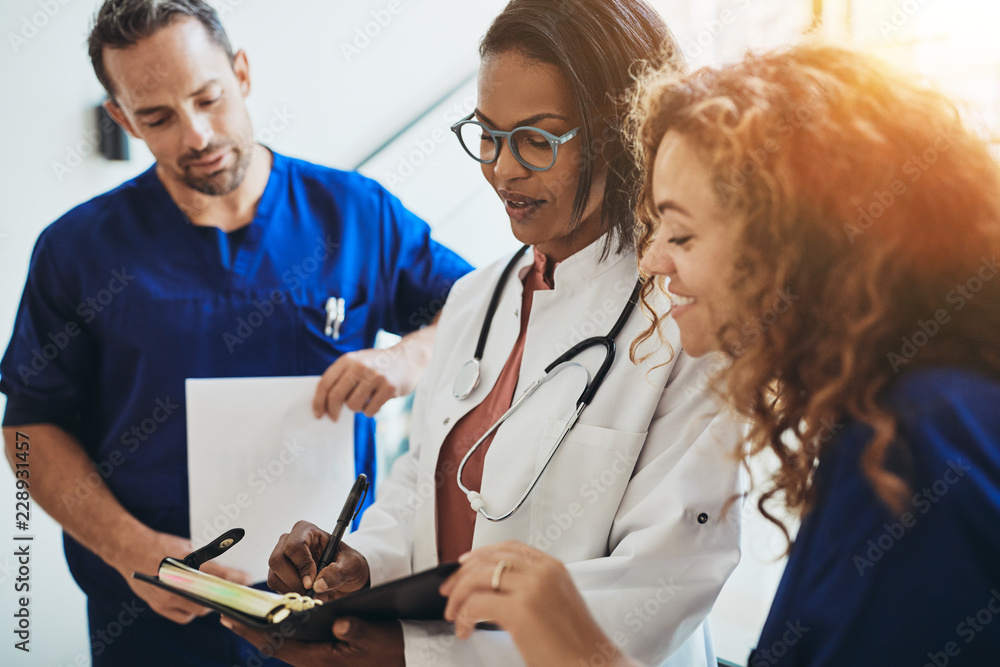 General Linen has always been a leader in the healthcare linen market in New England, and with the renewal of our certification for Hygienically Clean Healthcare by the TRSA, we will remain a leader for years to come. We were one of the first companies to complete the rigorous certification process, and maintain our commitment to providing the best possible linens, scrubs, lab coats and protective wear for our healthcare customers and their patients.We also provide a full line of linens, microfiber mops and towels, patient gowns, scrubs, lab coats, floor mats and more.
Your Local Uniform & Linen Partner
We're Part of the Local Fabric
From Bangor to East Greenwich, we've been making companies look sharp for three generations. With state-of-the-art linen & uniform garment processing and distribution facilities in Somersworth and Manchester, NH, Westbrook, ME, and Hopkinton, MA, we're strategically positioned to provide the entire region unparalleled service. Reach out to us today to learn how we can help you and your company.
Somersworth, NH
Westbrook, ME

Manchester, NH
Hopkinton, MA