Linen Management & Uniform Rental for Healthcare Facilities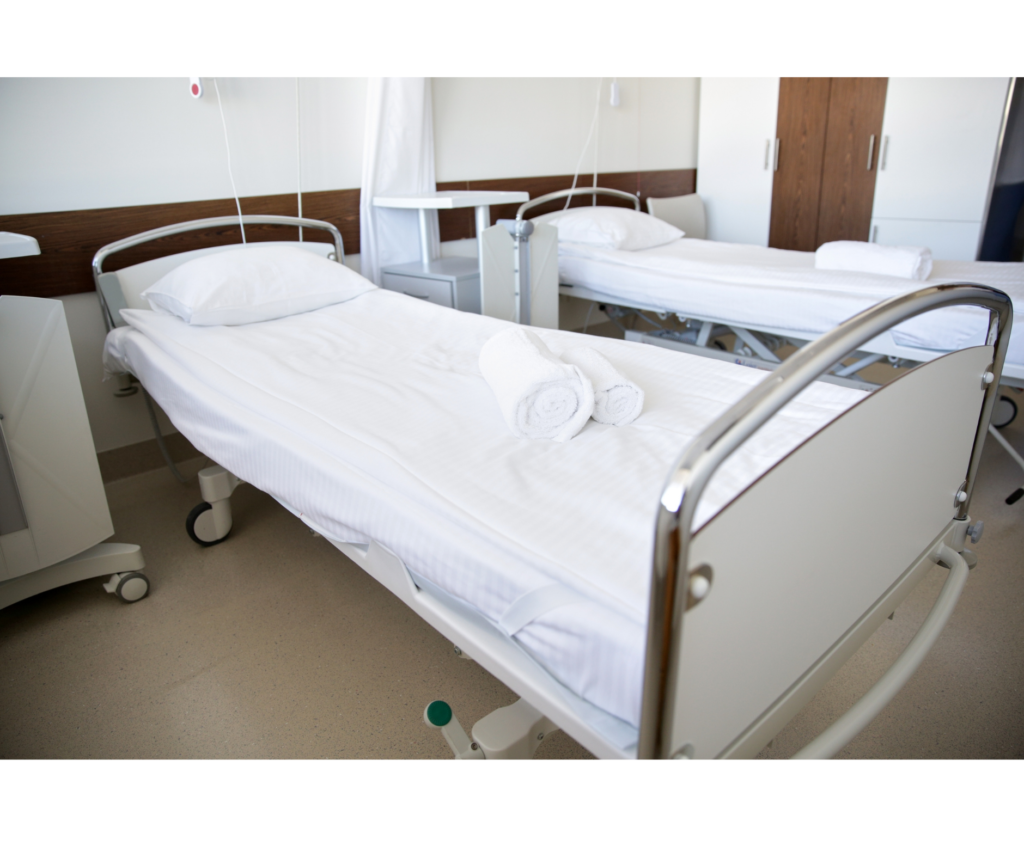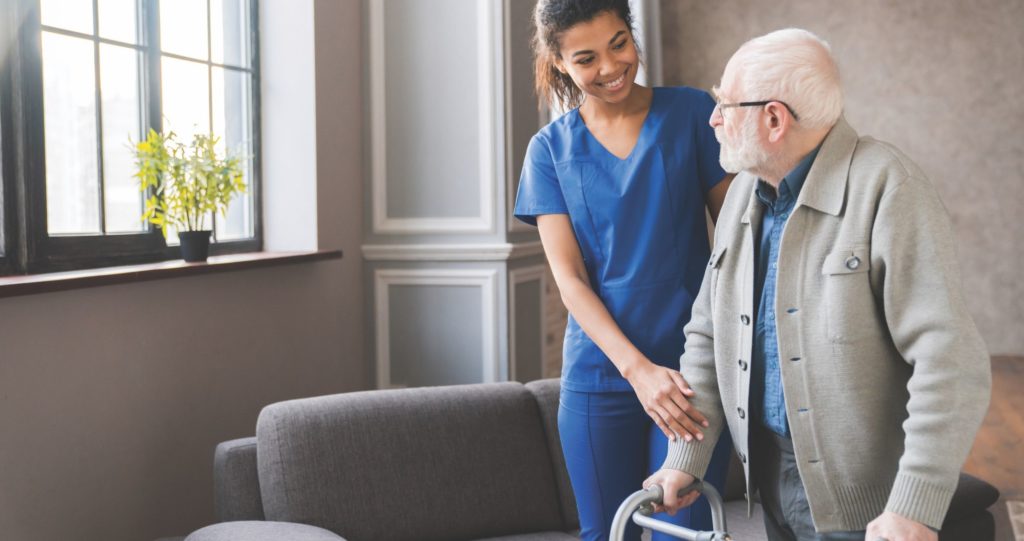 Clean Green and Hygienically Clean Certified
Regardless of the size of your healthcare organization, we understand the importance of having hygienically clean garments ready for use in your healthcare facilities. That's why General Linen takes the extra step in our linen management programs by earning both Clean Green and Hygienically Clean Healthcare Certifications by TRSA
Types of Healthcare Facilities We Serve
Assisted living
Nursing homes
Hospitals
Ambulatory practice centers
Endoscopy centers
Physical therapy centers
MRI & Radiology clinics
Massage therapy clinics
Hygienically Clean Medical Garments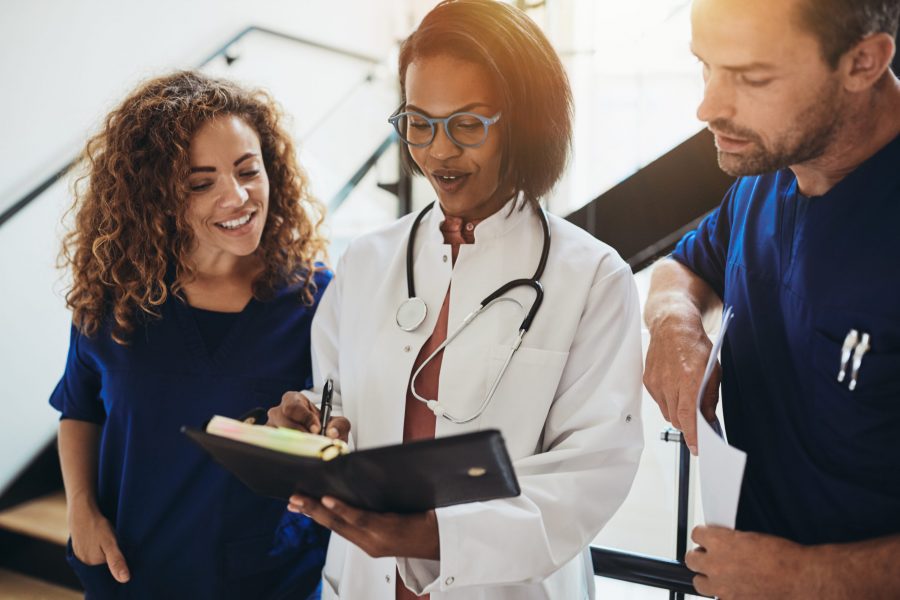 We provide a variety of medical garments for your healthcare practice. Clean uniforms, scrubs, and lab coats are the key to a safe healthcare environment. General Linen has you covered from head to toe. We offer specific garments for all types of medical facilities.
Medical Linens, Sheets, Towels & More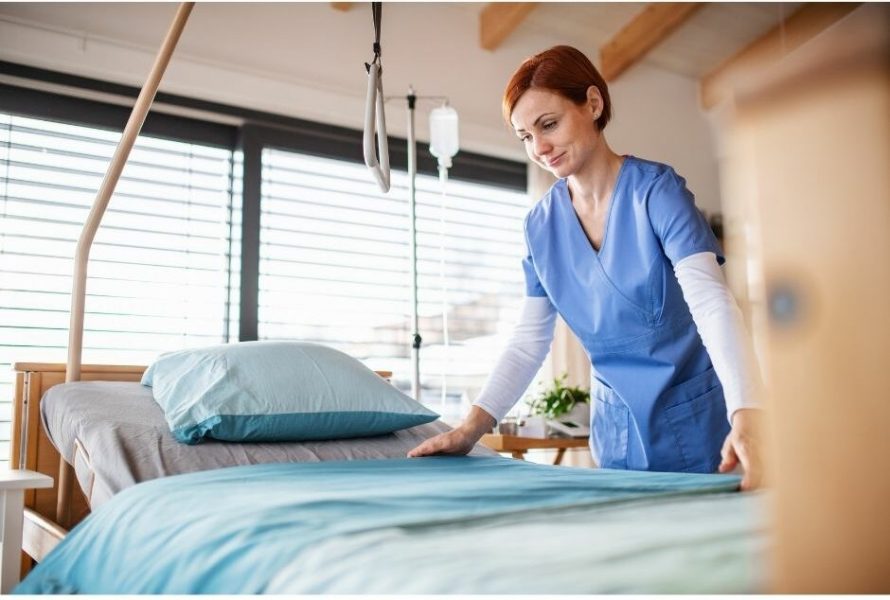 Having hygienically clean, sterile linen is a vital component to the success of a healthcare facility and patient care. At General Linen, we take pride in our dedication to delivering germ-free sheets and linens for your use.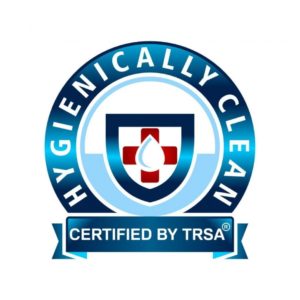 Hygienically Clean Certified Medical Linens
Being Hygienically Clean Certified reinforces that we're committed to best management practices in laundering. This Certification is awarded by the Textile Rental Service Association (TRSA) to laundries who are committed to the best management practices with the highest operative level of cleanliness and safety regarding healthcare linens and uniforms. This certification proves our ability to consistently provide hygienically clean uniforms & linens that are free of harmful bacteria, viruses, and other contaminants.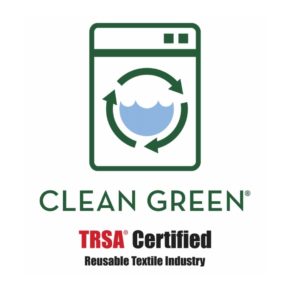 Our Clean Green certification means we demonstrate environmental conservation and seek to promote sustainable business practices. We voluntarily participate in a Laundry Environmental Stewardship Program in conjunction with the Environmental Protection Agency, as well as participate in PSNH's Peak Smart Program and the PSNH Energy Audit Program. Learn more about our Green Initiatives here.
When working with General Linen, your mind can be at ease about getting clean and sterilized linen. Our dedication to you is second-to-none. Our team of experts will take time to assess your needs and demands, and work out a delivery day (or days) before signing any service agreement.
Contact us today for your healthcare linen and uniform rental needs!
How Medical & Healthcare Linen Management Programs Work
Our medical linen programs ensure your facility is always stocked with hygienically clean garments and linens, ensuring safety and comfort for your employees and patients.