Hotel and Hospitality Linen Rentals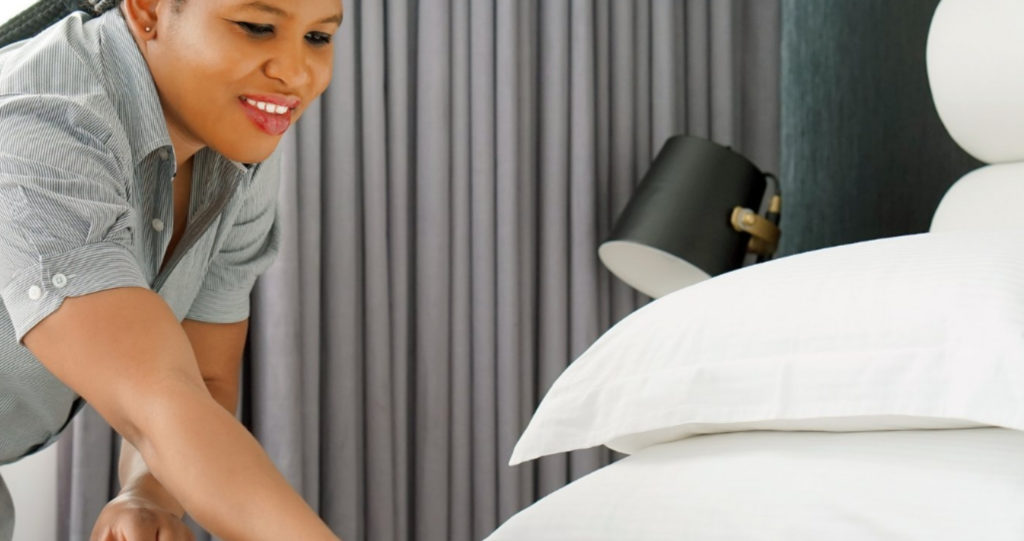 Quality Hotel Linens For A More
Comfortable Stay
Good first impressions and comfort are essential to hotel guest satisfaction. That's why General Linen will work with you to provide quality linens that match your unique style. Our hotel and spa linens are available in a variety of sizes, fabrics, thread counts and weights, to help you provide an exceptional guest experience.
A Complete Line of Hospitality Linen Services
Our quality linens and excellent laundry services will deliver the results that you deserve, ensuring success through your image. We pick up soiled items each week, more if needed. And return these items back to you fresh, clean, and ready to impress.
Our facility is Clean Green Certified, and Hygienically Clean Certified for hospitals. This means that your hotel linens are managed in the same facility, following the same procedures and protocols for hygienically clean laundry. And, we are mindful of our environmental impact, too!
Have a question about the different types of linens we have available for your hotel or property? Reach out to us today to start the conversation.
Our hotel linen program offerings include: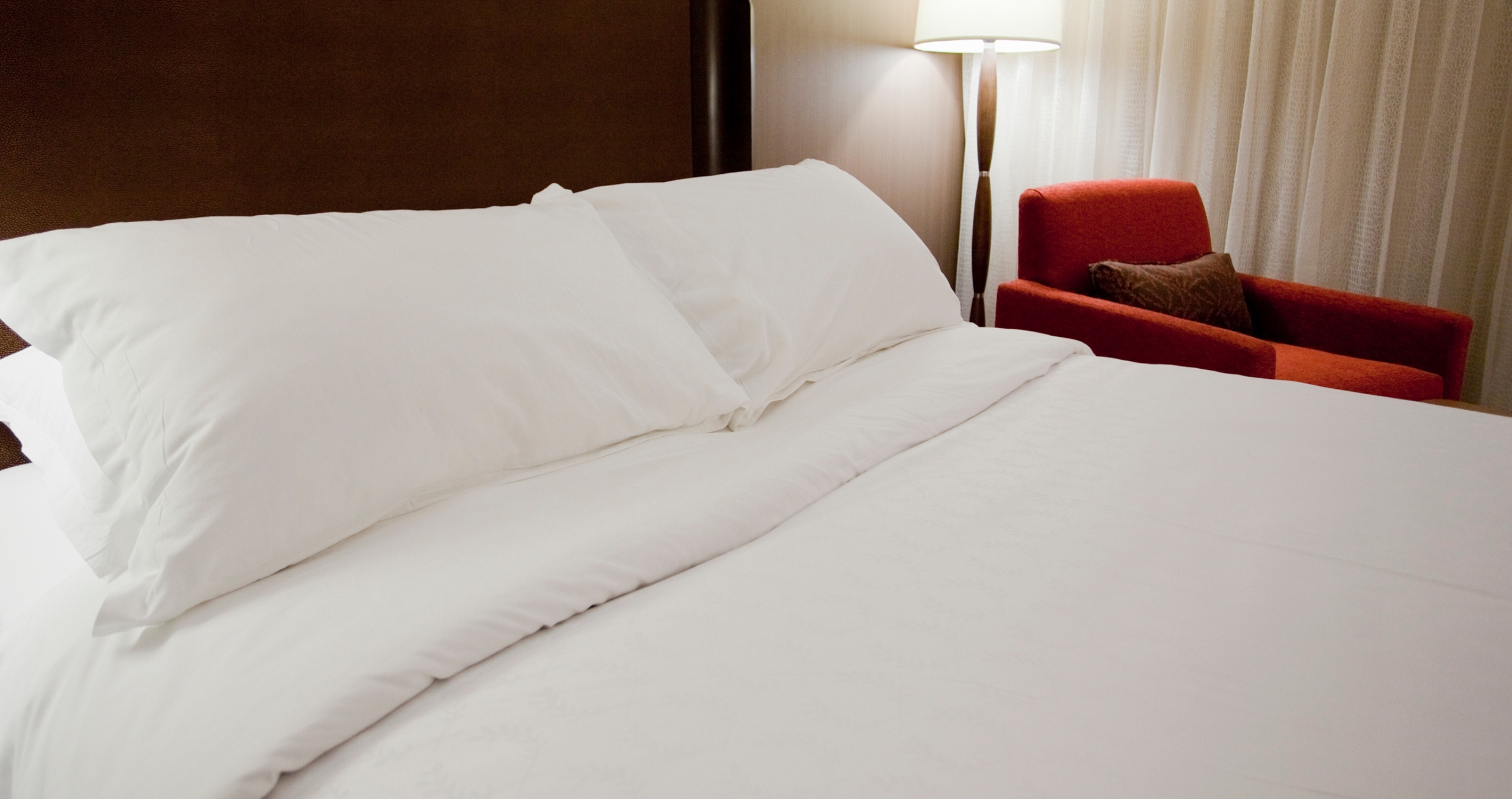 Sheets & Pillowcases
Crisp white bed sheets and pillowcases ensure your staff has plenty of bedding for each guest room's change-over.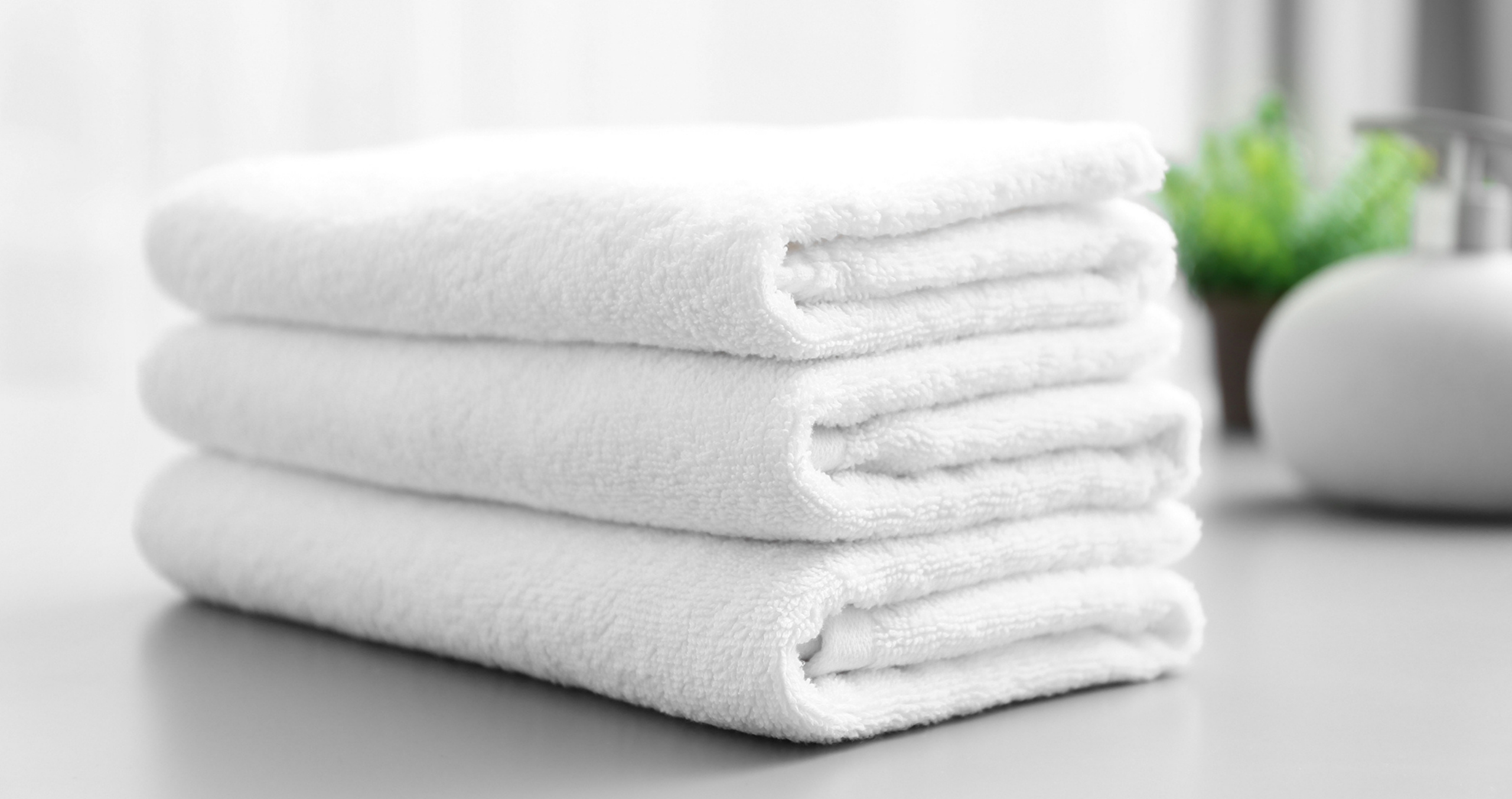 Guest & Spa Towels
Clean white guest towels for your hotel rooms, pool areas, spas and more. We'll monitor your inventory to ensure fresh towels are always available.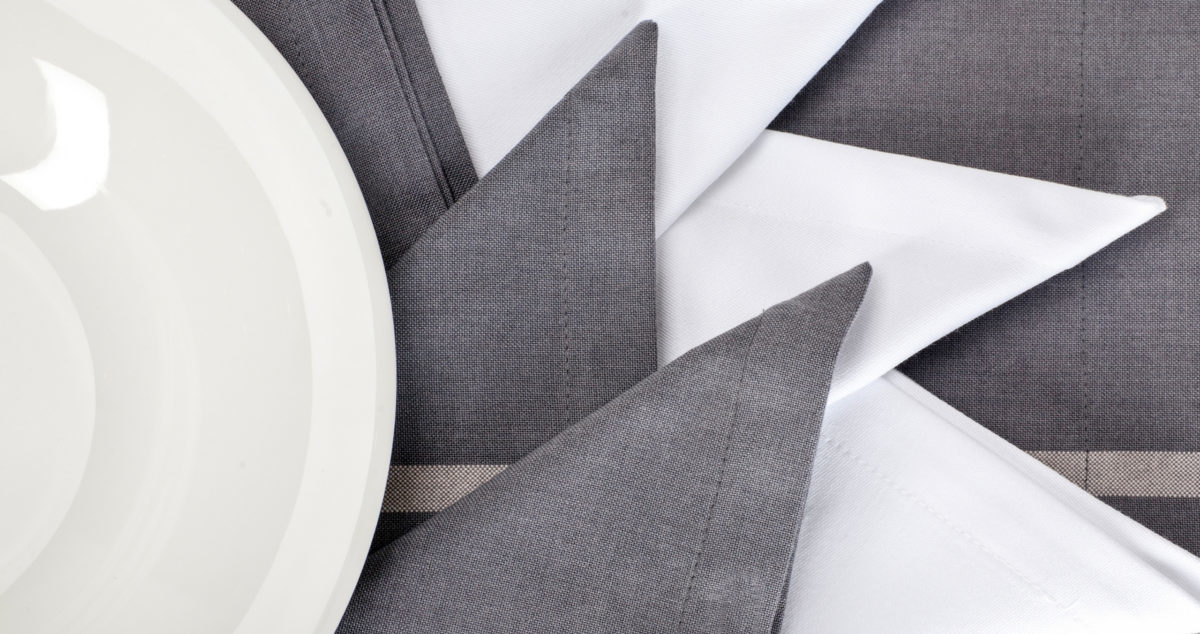 Tablecloths & Napkins
Ensuring guests have a great experience in your hotel guest rooms and dining areas is a must. Let us the provide tablecloths, napkins and linens you need for an efficient hotel operation.
How Hospitality Linen Management Programs Work
Our hotel linen and laundry programs ensure your property is always stocked with hygienically clean linens and towels. You'll have a Route Representative and Customer Service Specialist dedicated to your account. This provides consistent communication and people who get to you know your business, and your needs, well.