About General Linen
+ Uniform Service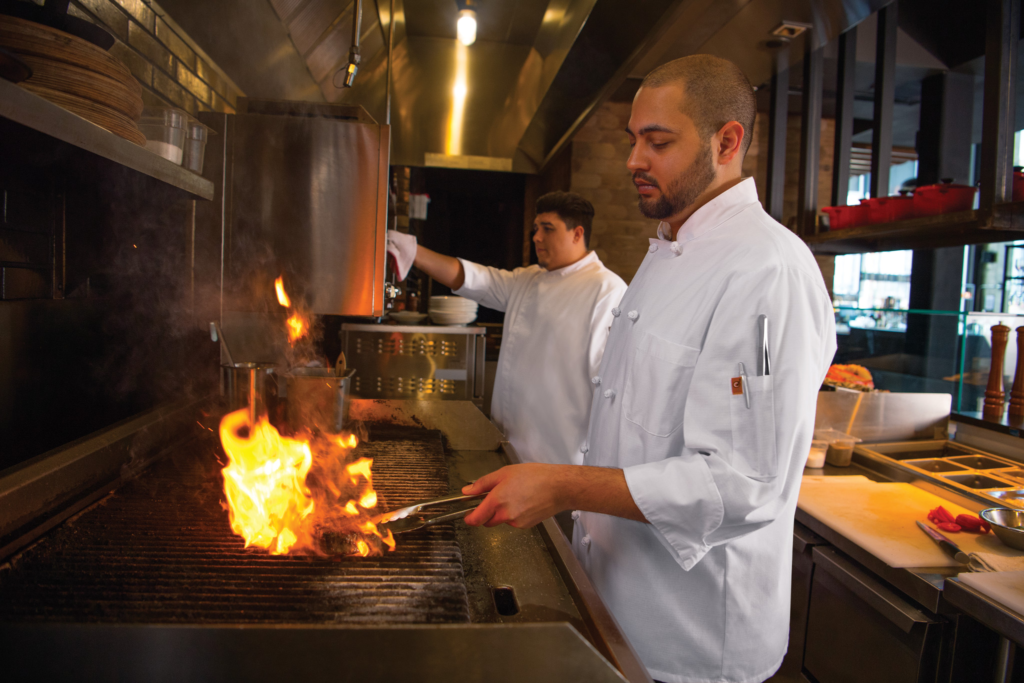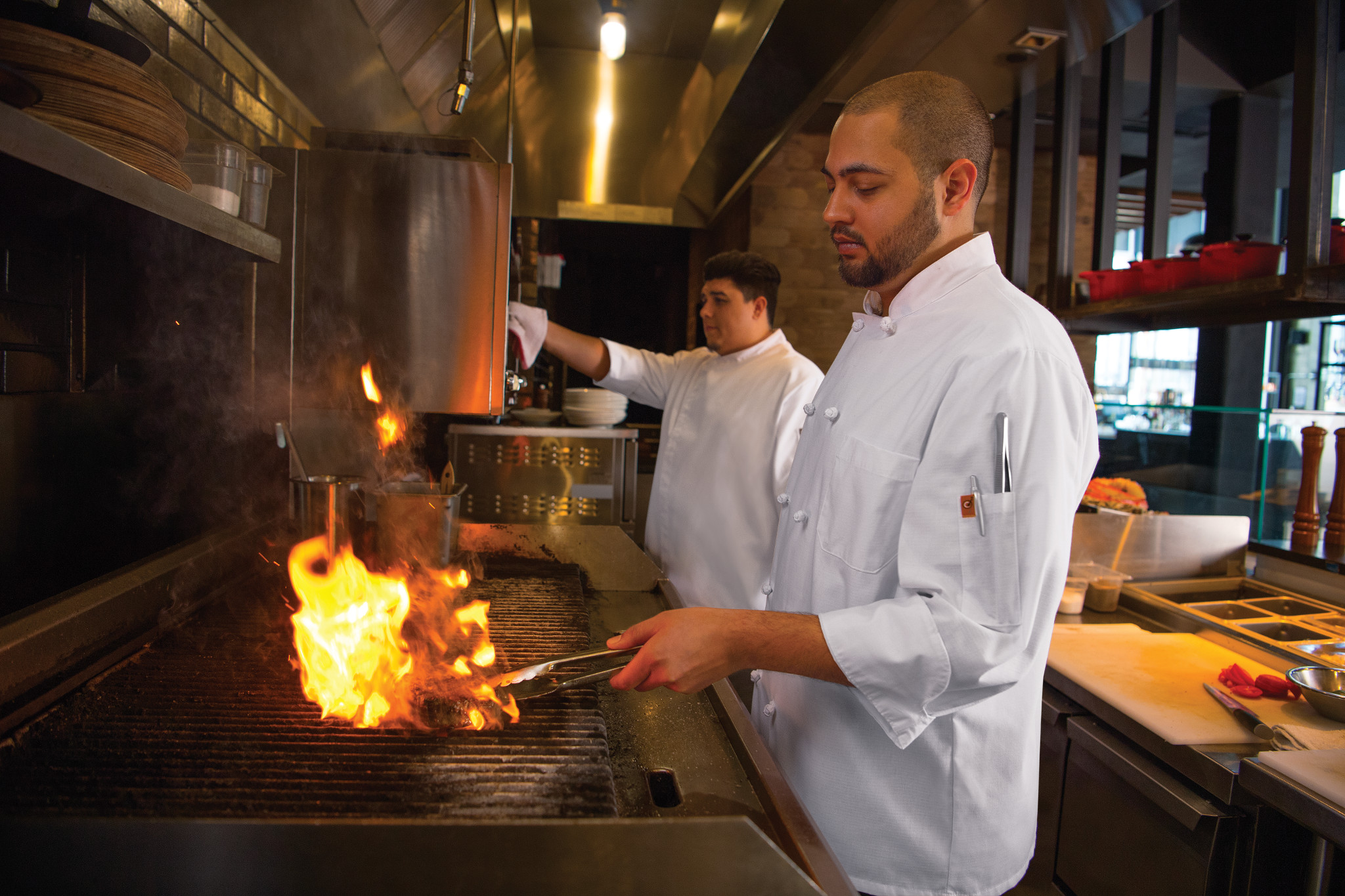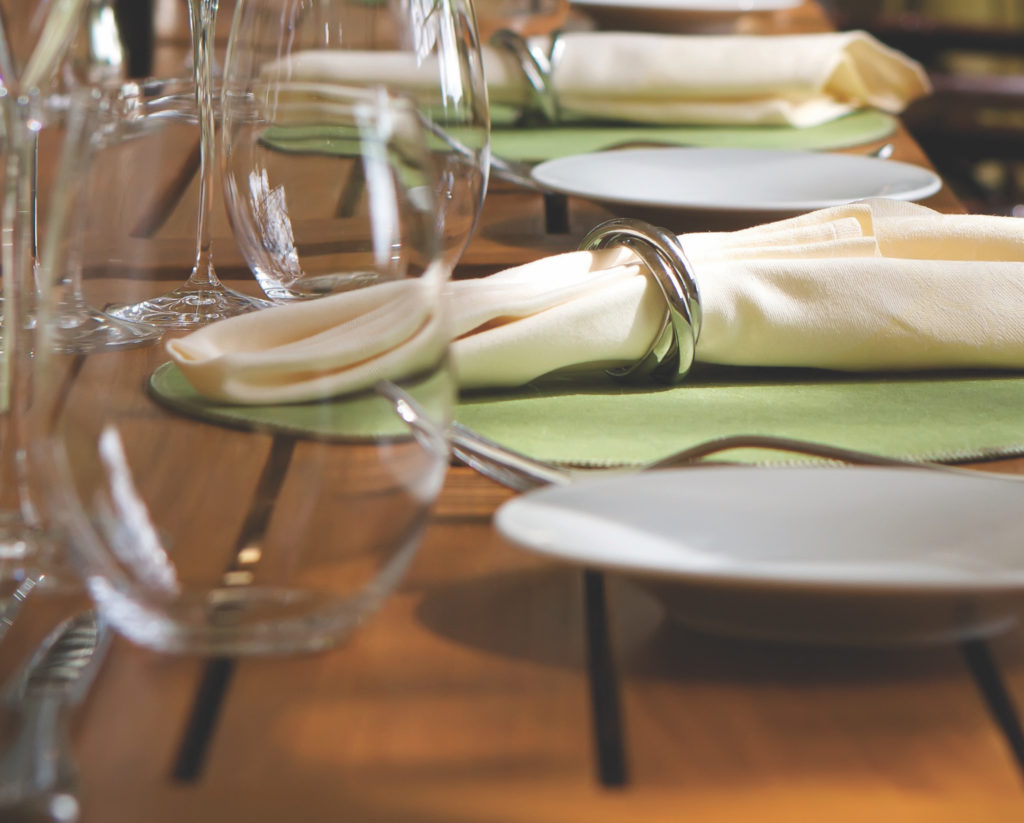 Linens + Uniforms are our business.
Service is our passion.
At General Linen Service, we use a consulting approach to handling our customer's needs that will maximize value for them. Our focus is to provide customers with exceptional value and service through the high-quality rental programs we offer.
You'll have an expert team that is dedicated to your account—from trained route managers to customer service. Your team can be counted on to know the linen needs and particulars of your business. And because we are a locally owned, independent company, you know and can trust with whom you are partnering for your linen management and uniform rental services.
Since 1938, General Linen Service has been fully dedicated to providing the highest quality commercial linen service. From ordering, inventory control and helping you manage within your budget, our goal is to provide you with complete linen. management services, effortlessly and efficiently, so you can focus on what you do best—taking care of your business.
Supporting Our Local Community
With over 150 employees across our 4 locations, we care about the customers, the communities and people who support us. We are committed to being good stewards of the environment, too. Ask us about our community partnerships, environmental stewardship and robust energy and water conservation practices.
Who We Serve
We work with  owners or facility managers of organizations throughout New England who use uniforms, aprons, linens, and mats to support their operations. If you value program providers like us to help make your business run smoother, present a good image, and support employee and patron safety, then let's talk!
Why Choose General Linen + Uniform Service?
Continuous Improvement:

We are Hygienically Clean Certified which means that we're committed to best management practices with the highest operative level of cleanliness and safety when laundering our products.

Customer Service:

We have a long-standing history in our communities and to our customers. We make sure customers can reach a local, live person every time they call.

 
Convenience: We

 provide peace of mind so customers are never concerned about the products we service, deliveries are on time and complete
Customers Feel The Difference
As a full-service linen management and uniform provider, we work with local businesses throughout New England. They count on us to provide high quality, impeccably clean products to run their business. Our people are accessible and responsive to our customer's needs. And, you can reach a member of our leadership team within minutes, if ever needed.
In fact, research shows that businesses who work with local, independent rental provider compared to national chains have higher satisfaction in service response, uniform and linen appearance, complete deliveries, fair billing policies and more.
Introducing GenMed, Our Medical Linen Division
After decades of working with healthcare and medical facilities to provide their linen management and uniform rental services, we've launched a division focused entirely on the medical industry.  We're committed to hygienically clean linens and garments to help healthcare providers deliver quality patient care. Learn more or request information today.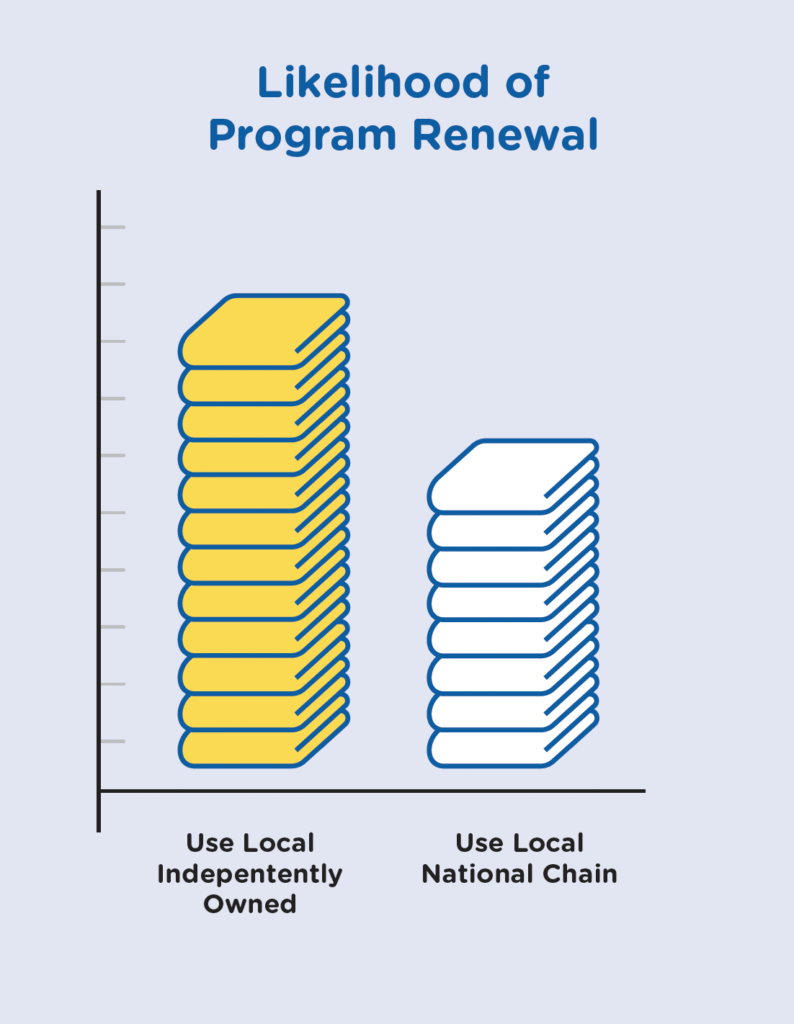 From Bangor to East Greenwich, we've been making companies
look sharp for three generations. With state-of-the-art
processing and distribution facilities in Somersworth and
Manchester, NH, Westbrook, ME, and Smithfield, RI, we're
strategically positioned to provide the entire region
unparalleled service. Reach out to us today to learn how we
can help you and your company.
Somersworth, NH
75 Centre Road
Somersworth, NH 03878
Phone: 800-582-7209

Westbrook, ME
88 Scott Drive
Westbrook, ME 04092
Phone: 800-582-7209

Manchester, NH
213 Union Street
Manchester, NH 03103
Phone: 800-582-7209

Hopkinton, MA
112 South Street
Hopkinton, MA 01748
Phone: 800-582-7209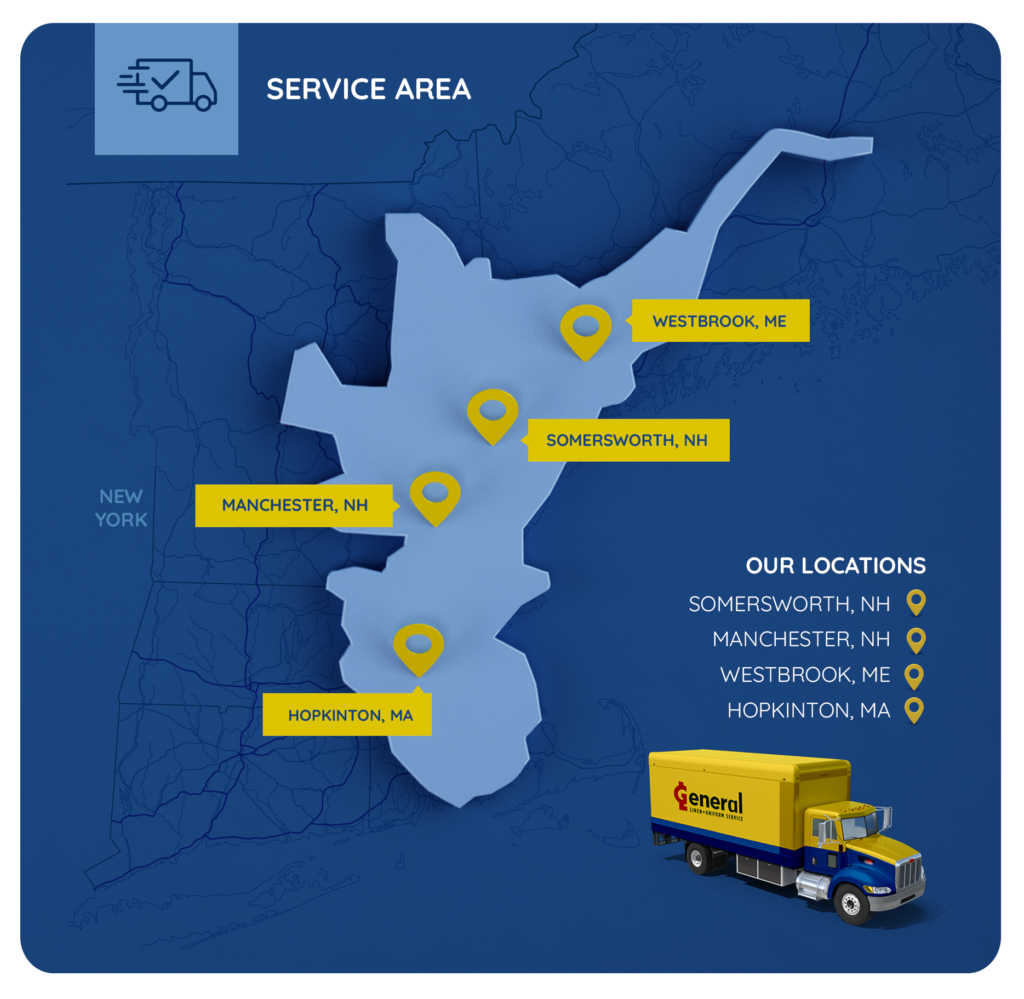 Our leadership team is committed to the continued success and service for our customers throughout New England. We've invested in our team, technology, and our facility to continue to be the best linen and uniform rental provider in New Hampshire, Maine, Massachusetts, Rhode Island and beyond.