Maintenance & Safety Uniform Rental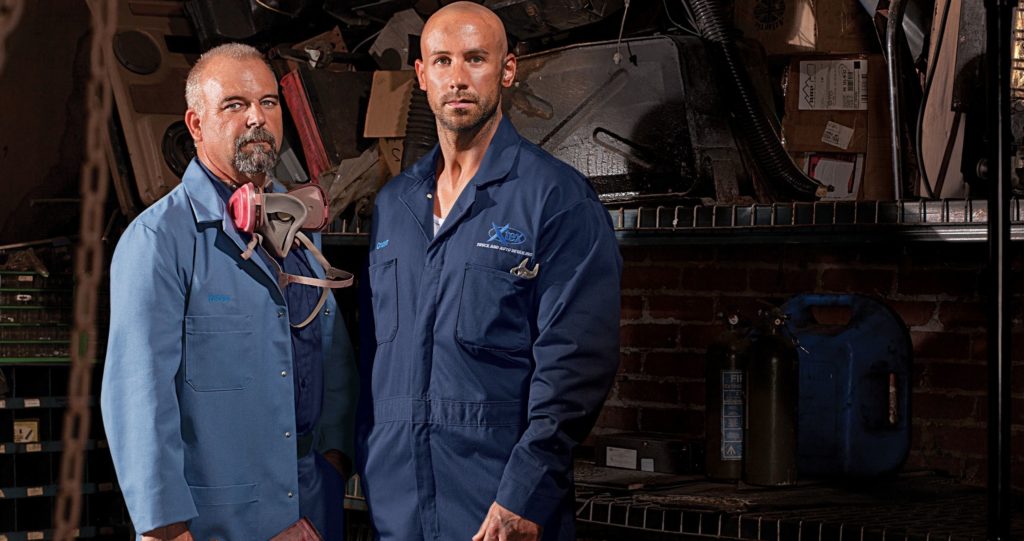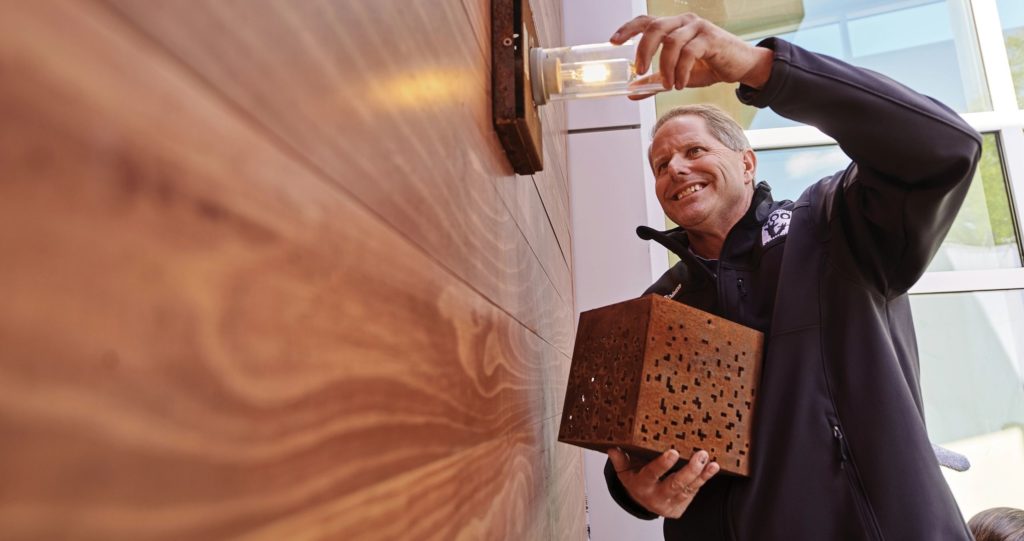 Uniforms That Maintain Your
Work Necessities
Having the proper set of maintenance uniforms can be extremely beneficial to your company. If your team is working in extreme heat, in contact with chemicals, or at risk of machine abrasions, having clean, high-quality, and non-worn uniforms will significantly increase workplace safety.
Think about when your customers or other employees see your maintenance crew working around the building. This can include cleaning or janitorial staff, landscaping, HVAC, and maintenance workers sporting clean, well-maintained uniforms. The impression they make in quality, branded uniforms impacts the opinion of your business. And, we know it can give them a sense of pride in their job.
Whether you need to uniform a handful of employees or hundreds of workers, you can count on the team at General Linen and Uniform Service to create the right uniform rental program for your business.
Types of Maintenance Garments Offered
Your maintenance and facility staff need to be visible, easily recognized and safe on the job. Here are a few of the garments we offer. We can customize your uniform rental program to meet your staff and your business. Reach out to us today.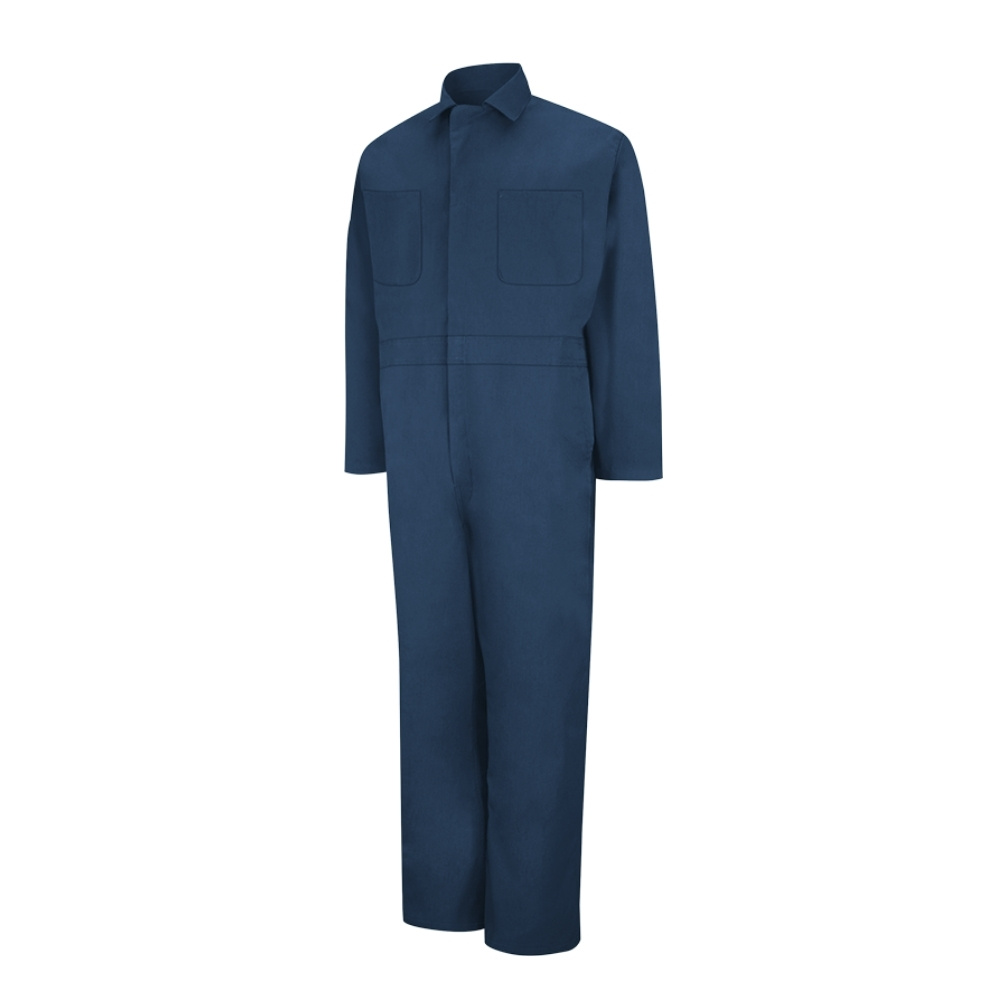 Keep their everyday uniforms clean from those really dirty jobs with uniformed coveralls and more.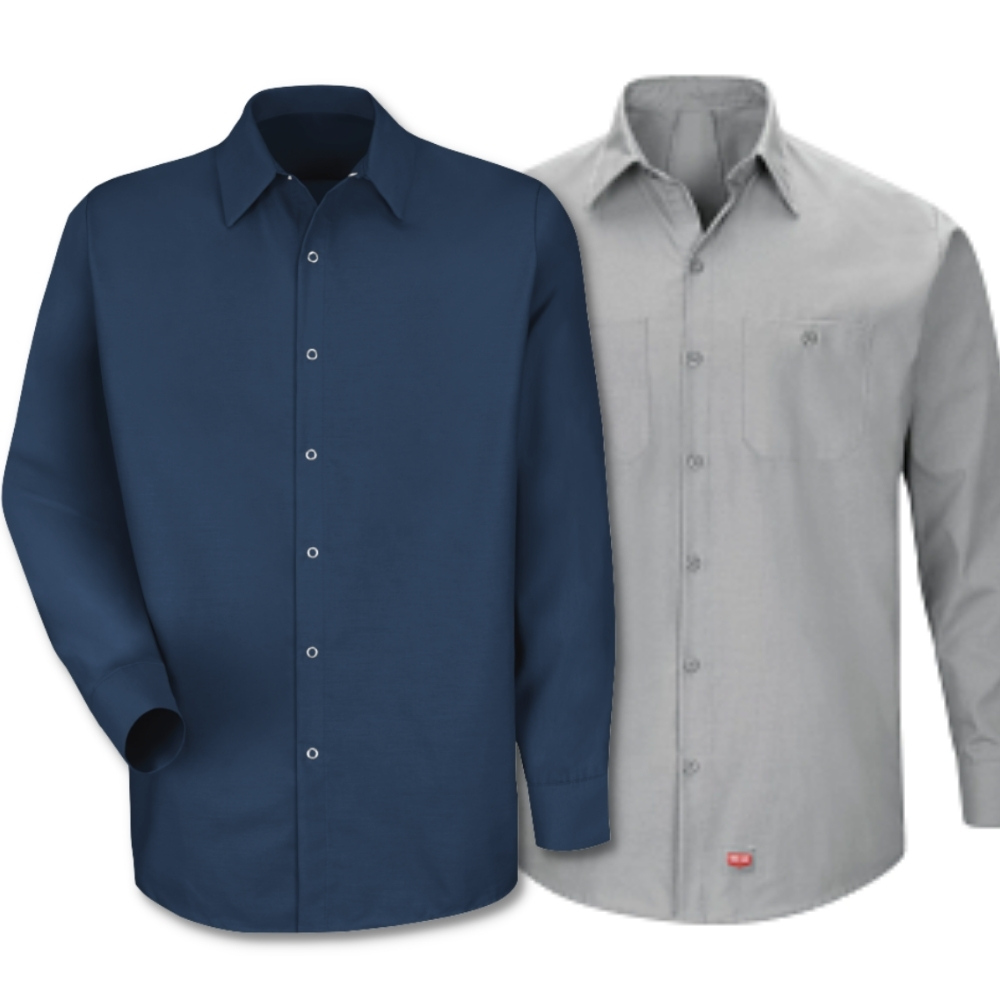 Short or long-sleeved work shirts are available in a variety of colors, styles, and fabrics, all to help demonstrate your brand.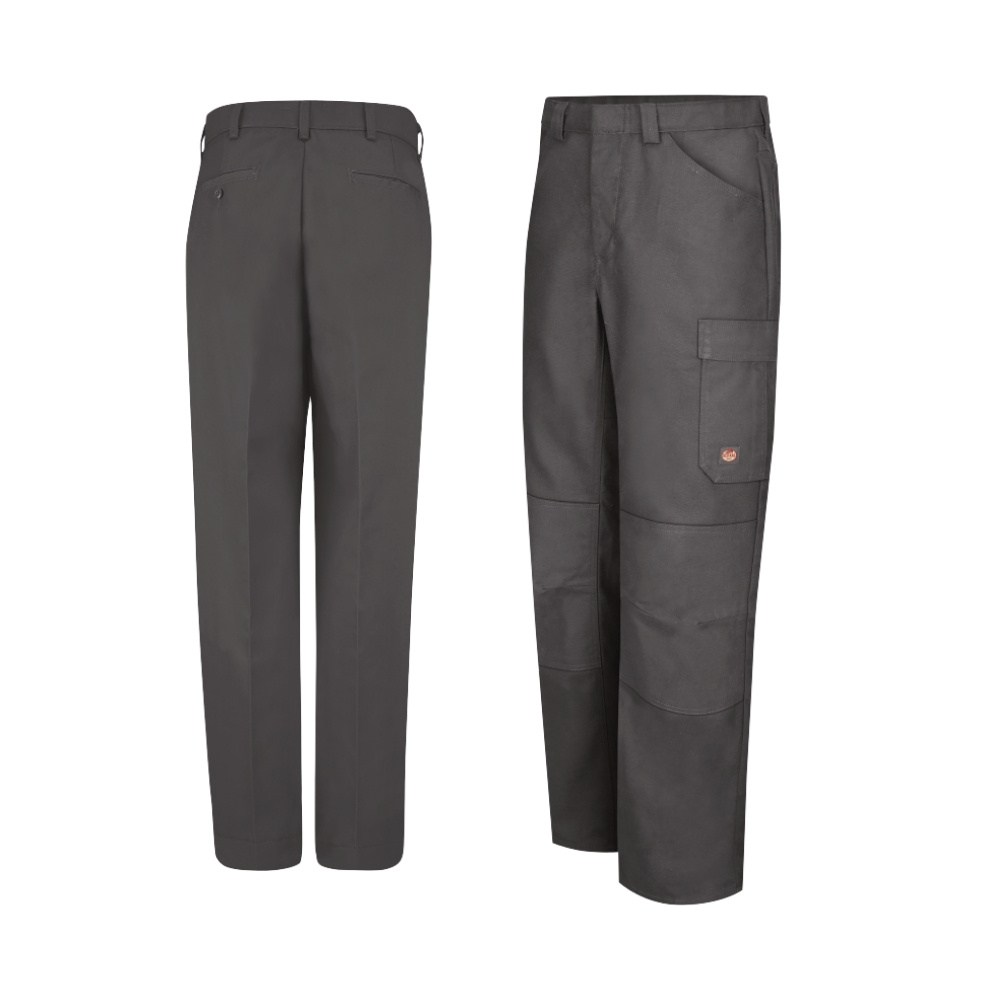 Regardless of if you're working in manufacturing facilities, landscaping, HVAC, or dust control, General Linen has you covered. We have a full laundry service with weekly deliveries to make sure your uniforms are clean and ready when you need them.