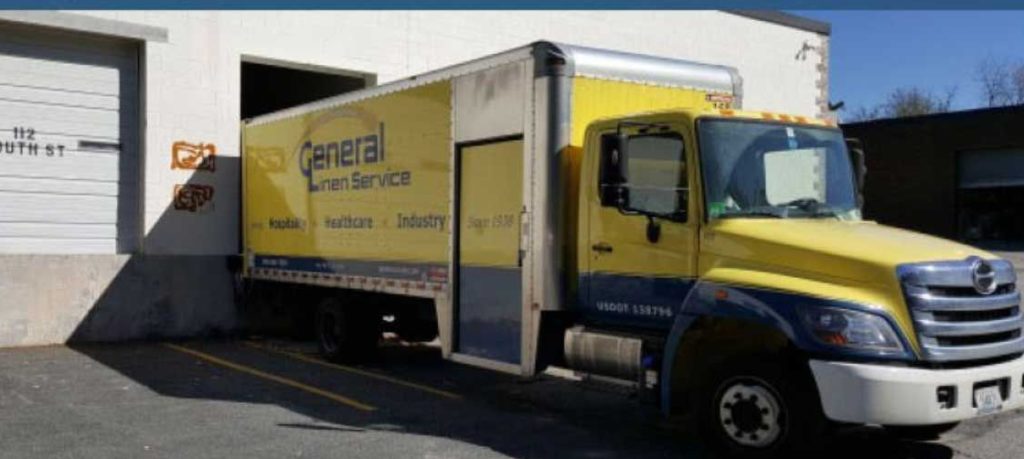 The Right Linen Products
Delivered at the Right Time
General Linen is a full-service linen rental business providing table linen rentals, hospital linen services, linen services for restaurants, hospitality linen services, professional laundry services, uniform rentals, as well as many other commercial laundry and industrial linen services.
We realize your image is everything and your business must stay in tune with the current trends of your industry. General Linen offers a complete needs analysis to ensure you receive the proper quantities, colors, and styles. We stay in tune with the trends to provide you with all the necessary linen products you may need. 
Success Through Image
In addition, we customize to fit your specific needs and offer superior quality control to repair, replace, pick up and deliver your items, so you don't have to buy or process a thing. Simply focus on your business and let us handle your linen rental program.