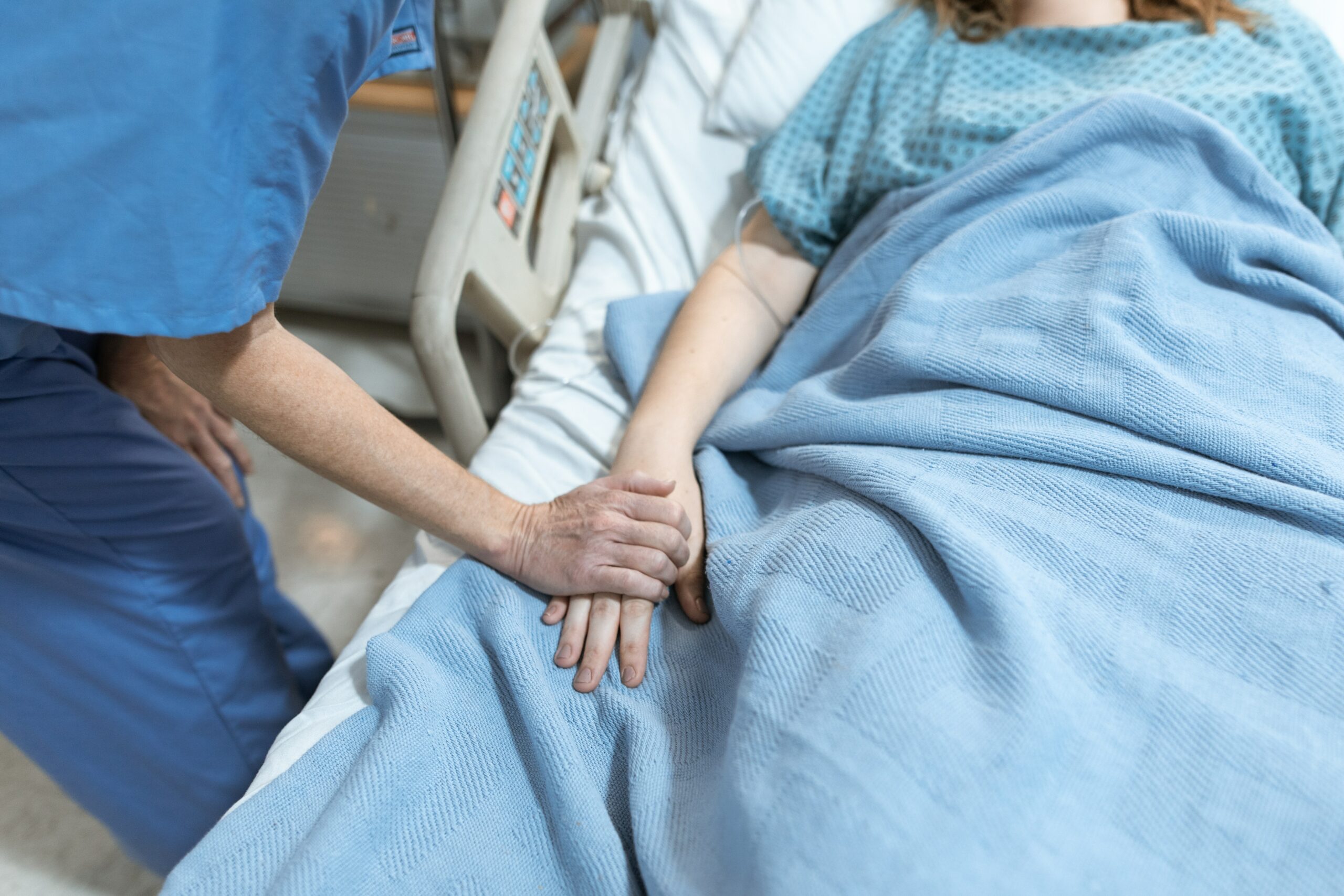 The Importance of Choosing the Right Bed Linens
When you think of bed linens and hospital bed linens, it is common to see them come in sets. These sets could include items such as flat sheets, fitted sheets, blankets, and pillow cases. There are a huge variety of fabric types out there; it can be hard to know what is best for you or your business. However, general linens should differ based on how they are being used. For example, cotton blend sheets are popular because they are durable, affordable, and easy to wash. Businesses should be making linen choices based on how to best serve their customers.
When it comes to hospital linens, cleanliness is the number one priority. Patients should have peace of mind that they are healing and recovering on fresh, quality bedding. See all that General Linen is doing to serve this goal: 
Many patients have to spend a significant amount of time in bed at the hospital. Having proper linens will provide the most comfort in times of stress and discomfort, as well as helping to avoid any complications. Check out these commonly used hospital linens and their uses currently offered by General Linen:
Drawsheet: A small sheet placed across the middle of the bottom sheet on a mattress. This sheet is used by caregivers to more easily move patients into different positions to avoid pressure sores that develop from staying in one spot for too long. The drawsheet is placed near the patient's upper back and is about half the size of a regular sheet. The material of the sheet can be cotton blend, rubber, or plastic. 
Fitted Sheet: This sheet is used for the comfortability of the patient. Measurements are important for fitted sheets because if they are too short they will not be able to stretch. If the fitted sheet is too long, it will be tougher to keep tucked in. Finding the right size for the many different types of hospital beds is key to providing the most comfort for your patients. *It is important for customers to know their mattress size.
Flat Sheet: Also referred to as the top sheet, the flat sheet is placed between the patient and the blanket or comforter. Used for its comfort, the flat sheet needs to be sized correctly to avoid complications. Too short and the sheet could clump-up under the patient and cause irritation. Too long and it could become a tripping hazard. A general starting point for Flat sheets on hospital beds are 66 inches by 104 inches.
Thermal Blanket: The top layer of a set used to provide insulation. Blankets are lightweight and durable providing comfort and warmth for patients. *Trick: Put the flat sheet over to keep the body heat in because thermal blankets have holes.
Bath Blanket: A flannel covering used to keep the patient from chilling while administering a bed bath. They can also be used to increase the warmth of the bed.
Underpad: Also referred to as Chux, an underpad is an incredibly absorbent pad that efficiently soaks up fluids. It can be placed above or below the linens. Underpads are most commonly used when patients are incontinent to protect their skin and reduce damage to the mattress. 
Pillow Cases: A barrier between patient and pillow. Pillow cases help extend the life of the pillow by keeping out allergens, mold, dust mites, and bed bugs.
Keeping track of all the linens in a hospital and what stage of use they are in can be overwhelming. That's why General Linen takes away the pressure of managing a linen rental program by doing it for you! We offer top of the line linen management services and include a complete needs analysis to ensure clients receive the proper quantities, colors, and styles. We pay attention to the trends to provide you with all the necessary linen products you may need. In need of quality hospital bed linens? Find yours at
General Linen
.