Manufacturing & Industrial Work Uniforms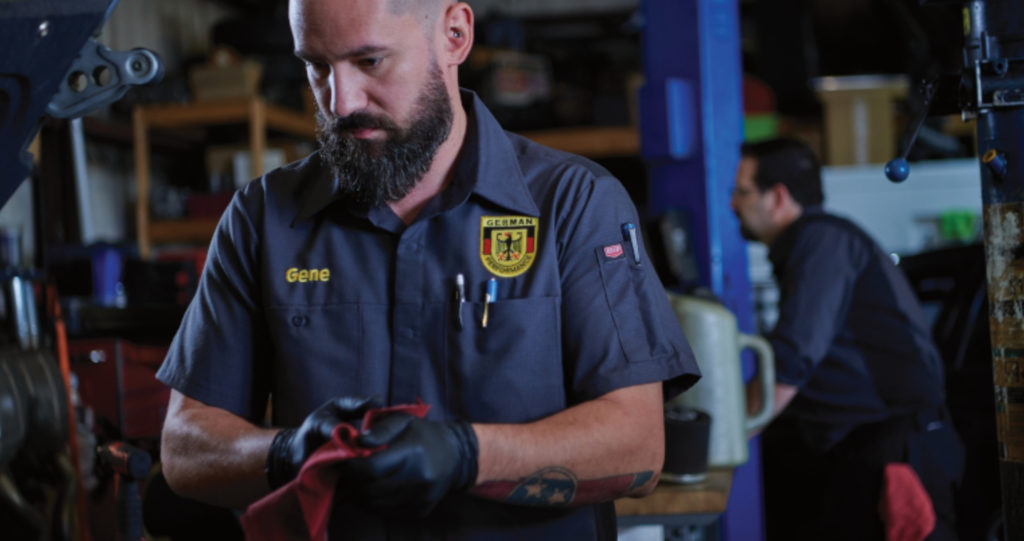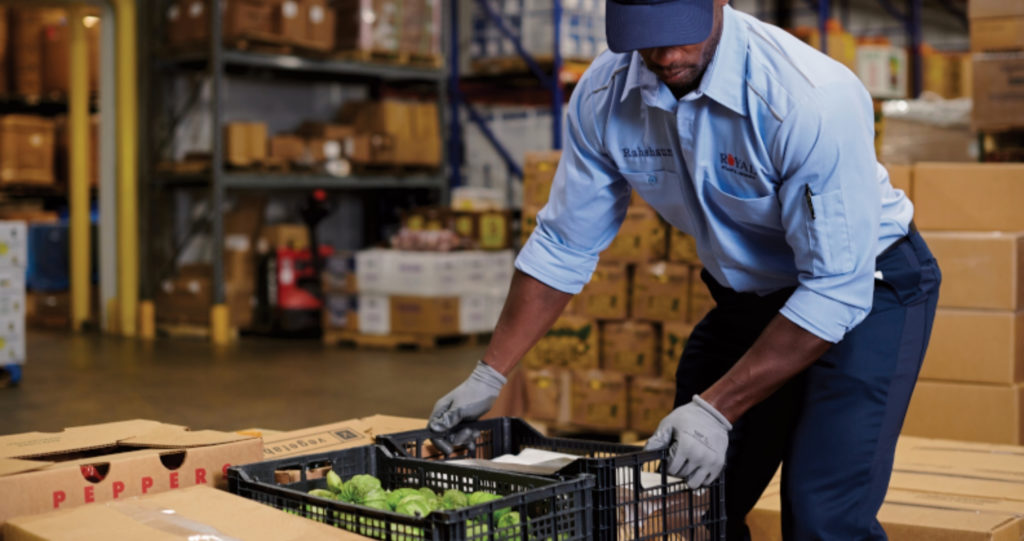 Protect and Promote Your Business
and Employees
In the manufacturing world, we know that safety is a priority. It's important to prioritize protection against hazards, promotion of cleanliness, visibility, and general workplace safety. General Linen will not only supply you with the right mix of industrial workwear that protects employees but garments that are also comfortable and professional-looking.
Whether you have a workforce of machine operators, maintenance technicians, assembly people, or facility and janitorial employees, we can help you create a customized uniform program that fits.
Uniforms for employees throughout your entire workplace should be of great quality and ideal for the task at hand. We're proud to provide a variety of uniform options for your workplace, with different colors, styles, fabrics, and safety functions. We have uniform garments from all the top brands, including Red Kap, SanMar, Port Authority, and more. 
A Wide Variety of Garments Available
We can customize your uniform rental program with the mix of garments, styles and materials that fit your business, your employees and the
work they do every single day.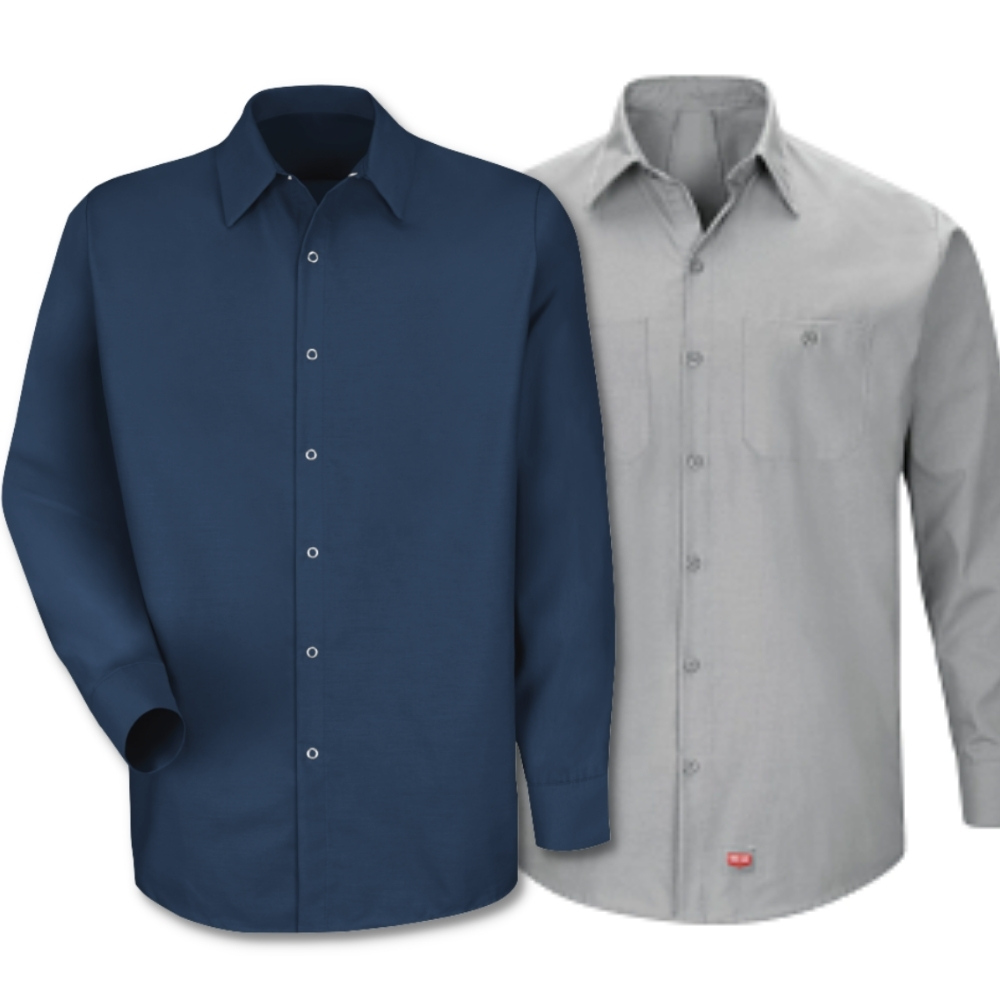 Long or short sleeve options available in several colors. Customized with emblems for your company logo and employee names. Oil resistant and stain free garments are also available.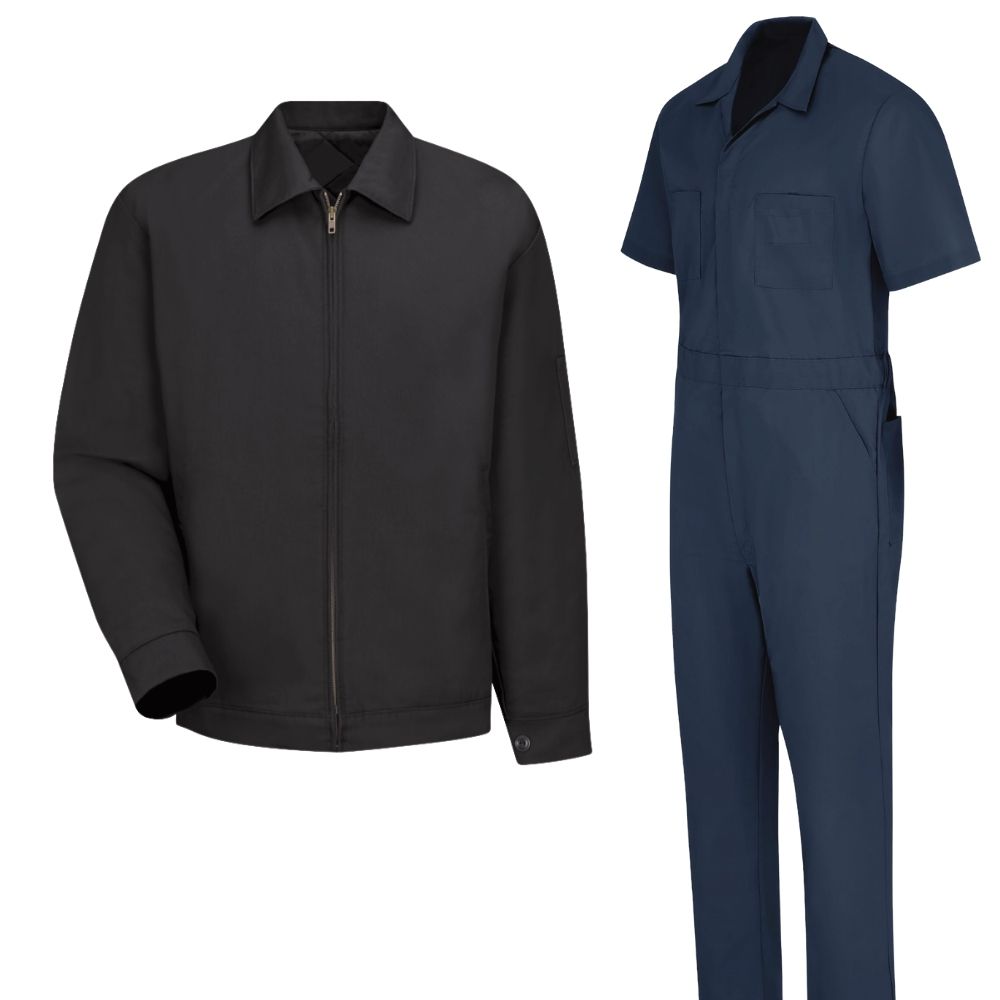 Custom branded outerwear and protective wear to keep employees safe, warm and looking their best in or outside of your facility.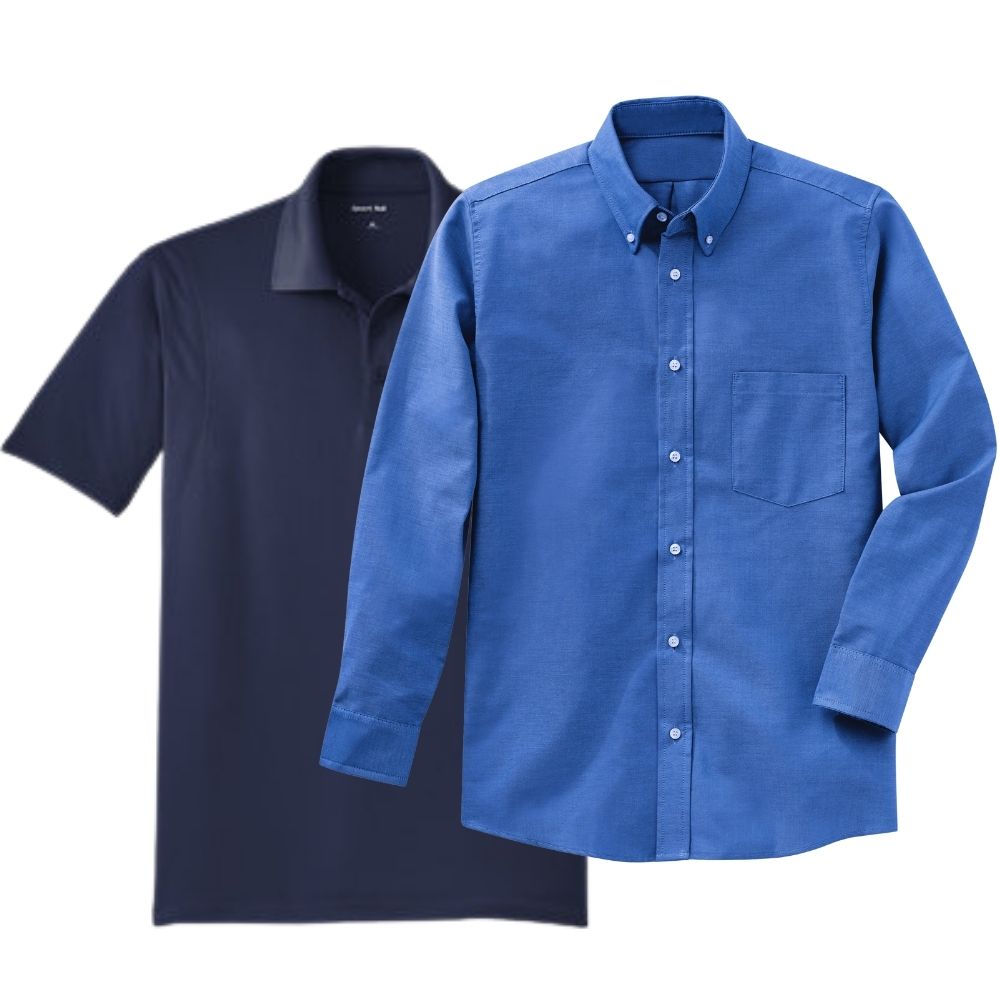 Polo & Casual Shirts
Custom branded uniform shirts for everyone on your staff. We'll customize with your logo and employee names.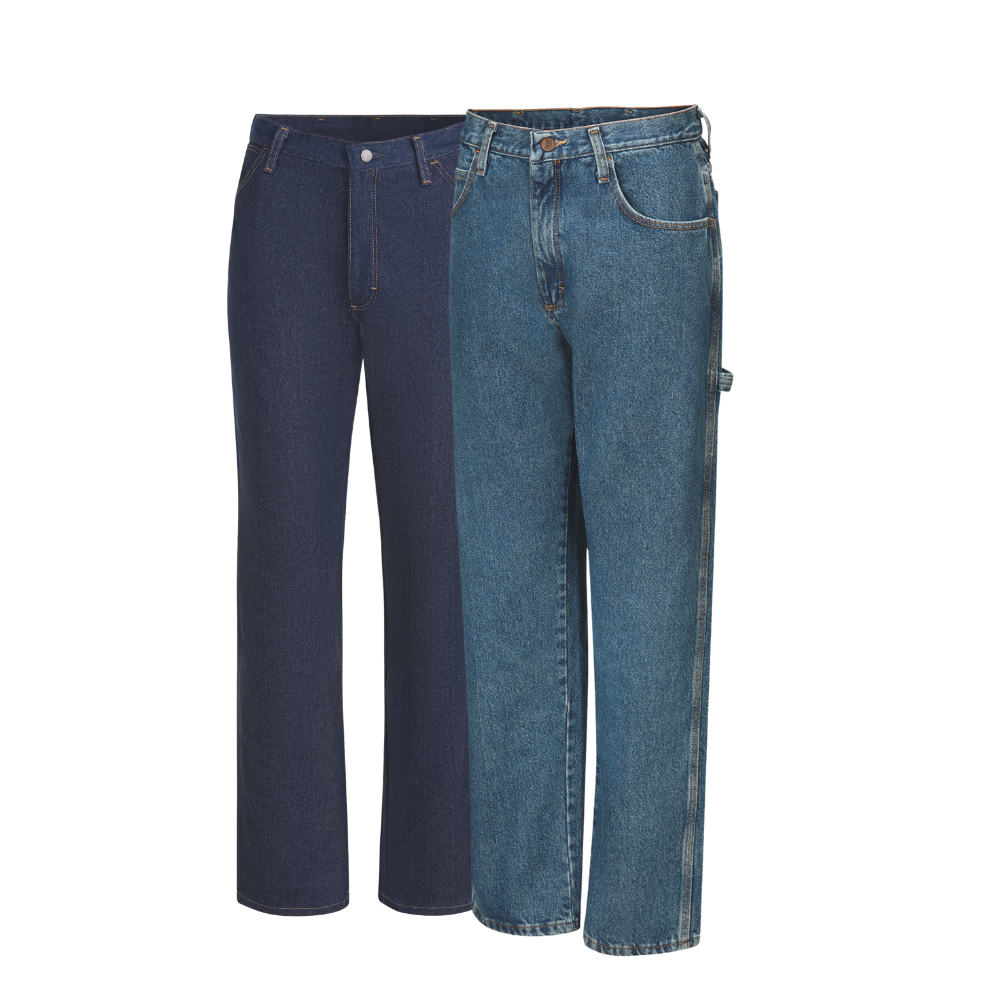 Your uniform program can include jeans from top brands, available in carpenter or straight leg styles.
General Linen is ready to assist you with manufacturing uniforms that promise to protect your employees and promote your business.
Contact us today for your industrial uniform needs!