Hospital & Healthcare Facilities Linen Service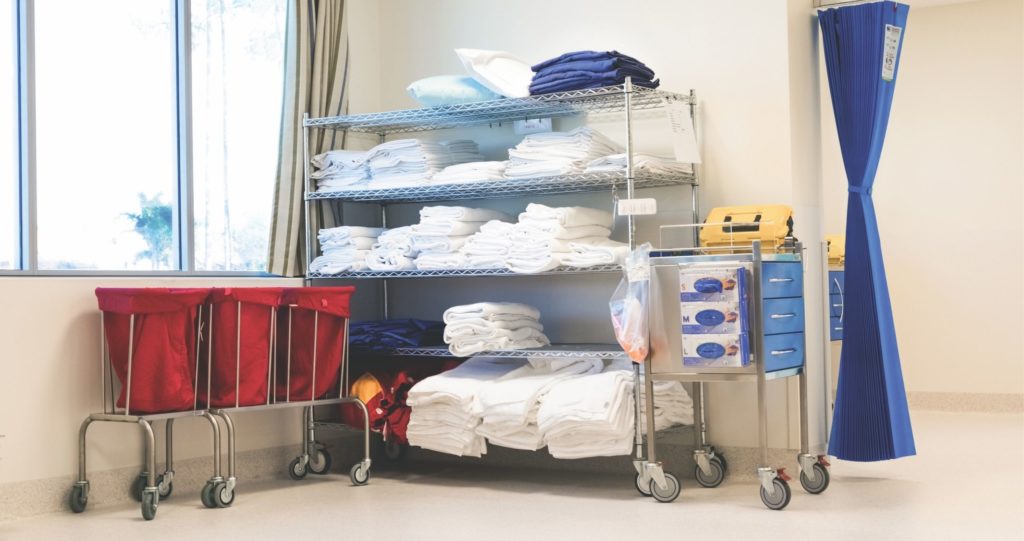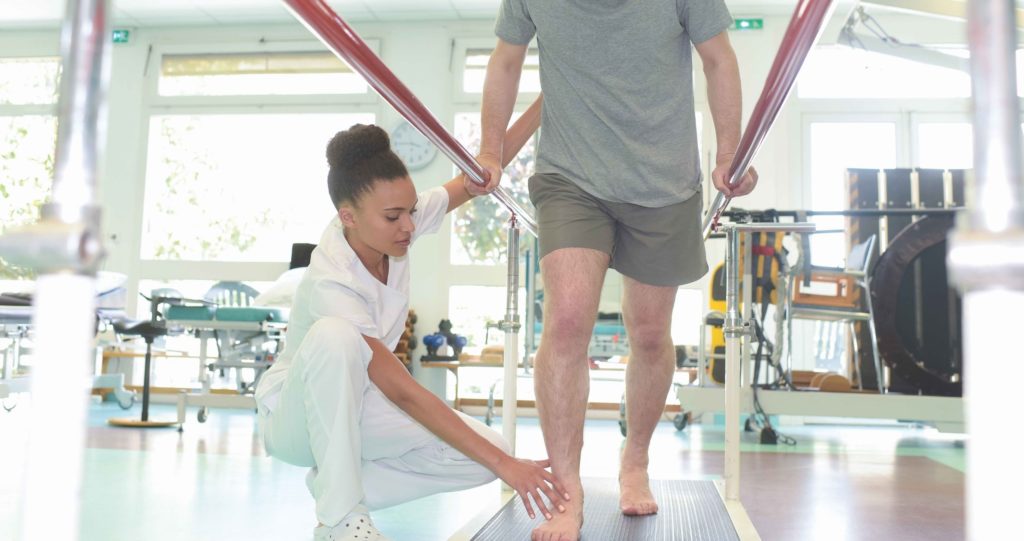 Hygienically Clean Linens, Sheets, Towels & More for Healthcare Facilities
Having hygienically clean, sterile linens is a vital component to the success of a healthcare facility and patient care. At GenMed, we take pride in our dedication to delivering germ-free sheets and linens for your use. To support this dedication to sterile linens and our hygienically clean certification, we have an independent Infection Control Practitioner, who is on staff at a major hospital, on hand to inspect our healthcare laundry facility on a regular basis.
Healthcare Laundry Wash Process
Our wash cycles, time, water temperature, and chemicals are all electronically controlled. In fact, all linens are washed at 160 degrees Fahrenheit. We also use a third-party vendor to monitor and audit the chemicals used to wash our products, and chlorine bleach to further assure sanitize linen.
After the linens are sterilized and cleaned, we seal them in plastic for added protection. In addition to the linens, our employees take pride in making sure they are healthy and safe when handling your linens. This is accomplished through regular blood-borne pathogen training, employees are offered Hepatitis "B" vaccinations, and our protective equipment is properly maintained and sanitized daily.
How Much Does a Healthcare Linen Management Program Cost?
Every healthcare facility is unique to the patients you care for. We work with local doctors' offices to family practitioners, surgical centers and ambulatory clinics, even hospital systems. We talk with you, align your needs and demands with the appropriate linen products and healthcare service options to create a linen management program for you. We'll give you accurate pricing, established property inventory levels, and account handling protocols. 
Contact us today to see how GenMed can help you with your healthcare linen program, and help you find Success Through Image.