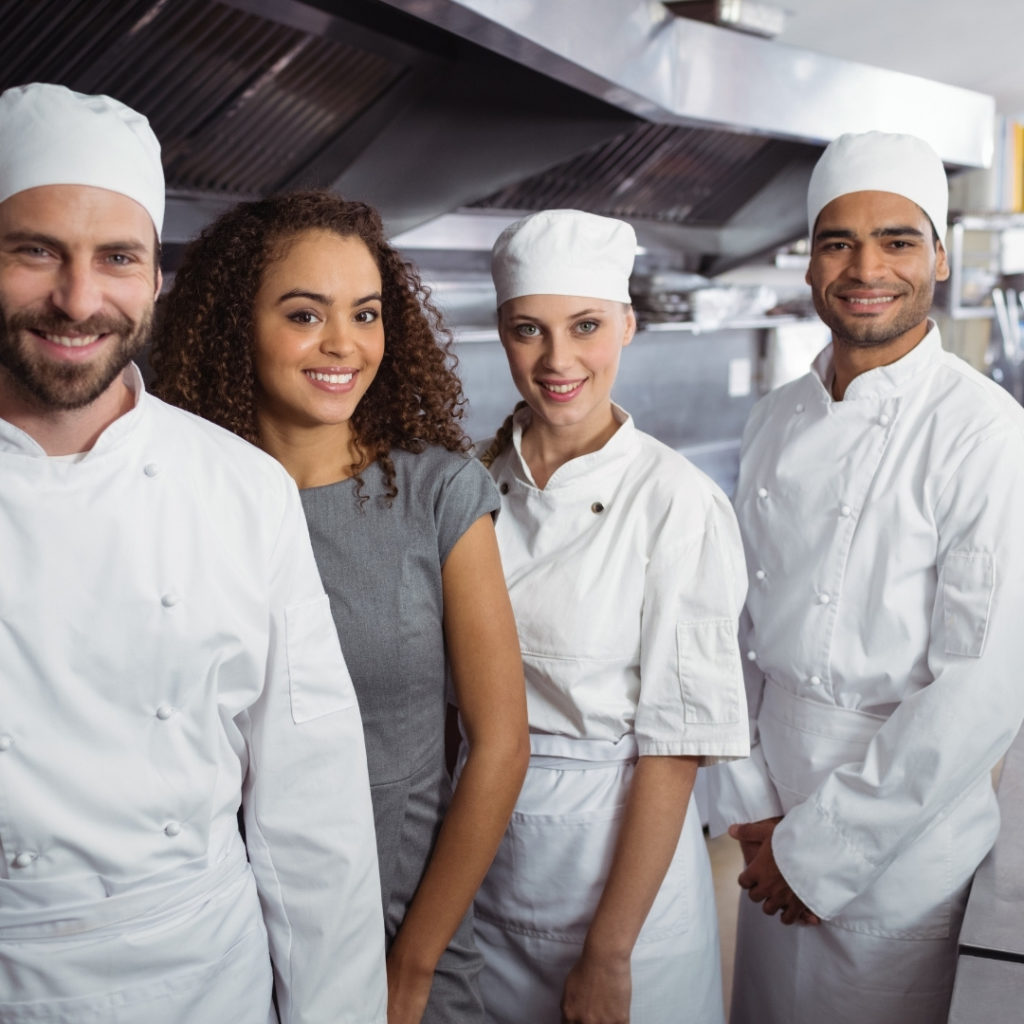 Answers About Linen & Uniform Rental Programs from General Linen
Here are some common questions about our linen management and uniform rental programs. If you have other questions or need any additional information, we're just a click or a phone call away.
Since 1938, General Linen Service has been fully dedicated to providing the highest quality commercial linen service. From ordering, inventory control and helping you manage within your budget, our goal is to provide you with complete linen service, effortlessly and efficiently, so you can focus on what you do best—taking care of your business.
From the start of our business,  General Linen Service has been providing quality linens and uniforms to healthcare, hospitality, and industrial customers across New England. We currently service over 4,400 customers weekly In NH, MA, RI, ME, NY and VT.
We've recently added our GenMed Division to specifically service the Medical Community with linens, scrubs, lab coats, patient gowns and more. 
We'll protect and enhance your image while you grow your business. We're all about creating "Success through Image" and delivering the following benefits:
Convenience. We save our customers valuable time and the hassle of cleaning, repair, and inventory by delivering fresh, clean textile items on a regular schedule.
Quality. Our experts specify the best fabrics and sturdiest construction to ensure optimal performance with repeated use.
Appearance. General Linen Service's merchandise is clean and crisp, offering our customers a professional image that pleases patients, guests, and customers.
Cleanliness. Our plant processes all of our merchandise to be non-allergenic and hygienically clean to satisfy the most discerning organizations.
Safety. General Linen Service is OSHA and Joint Commission compliant to ensure all of our customers meet specific legal and environmental workplace standards.
Savings. Because our customers do not have to spend money on labor, laundry equipment, supplies, merchandise, utilities, or storage, they can focus their attention on other areas to help grow their businesses.
Go Green.   Customers gain the opportunity to reduce their own carbon footprint through the General Linen Service Green Initiative-a series of progressive corporate programs aimed at significantly reducing waste and protecting the environment.
General Linen Service is family owned and operated. We understand the importance of building value and maintaining long-term customer partnerships. That's why we work so hard to do what's right for our customers even when that might not be what's best for the company. We can do that because we are family owned, and we can do it quickly—without the approval of a board or an executive committee.
From Bangor to East Greenwich, we've been making companies
look sharp for three generations. With state-of-the-art
processing and distribution facilities in Somersworth and
Manchester, NH, Westbrook, ME, and Smithfield, RI, we're
strategically positioned to provide the entire region
unparalleled service. Reach out to us today to learn how we
can help you and your company.
Somersworth, NH
75 Centre Road
Somersworth, NH 03878
Phone: 800-582-7209

Westbrook, ME
88 Scott Drive
Westbrook, ME 04092
Phone: 800-582-7209

Manchester, NH
213 Union Street
Manchester, NH 03103
Phone: 800-582-7209

Hopkinton, MA
112 South Street
Hopkinton, MA 01748
Phone: 800-582-7209