Healthcare & Medical Uniforms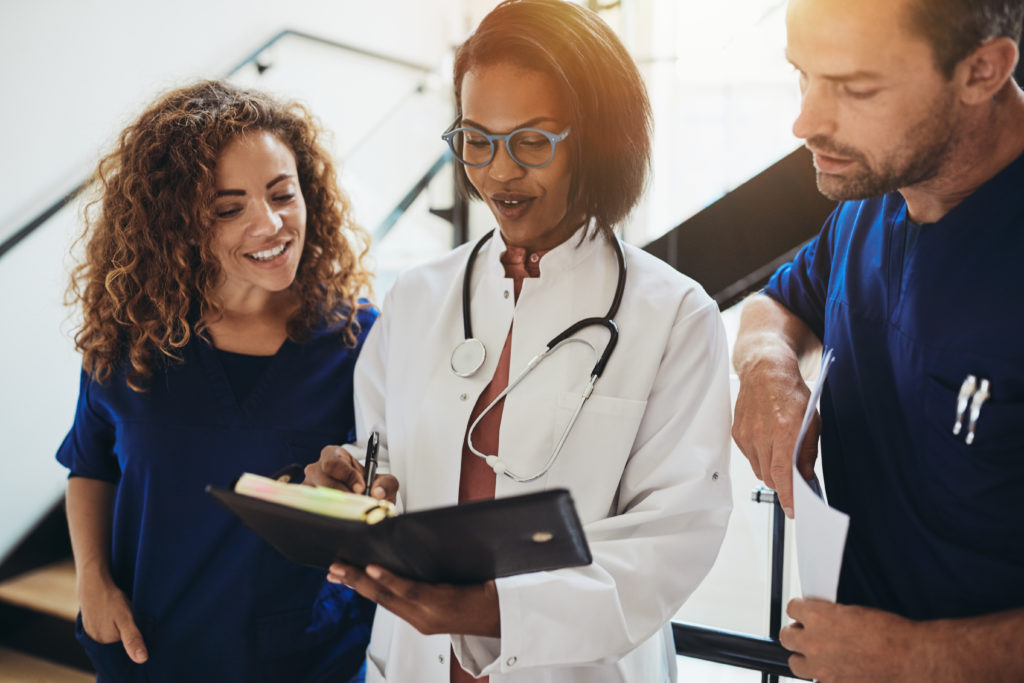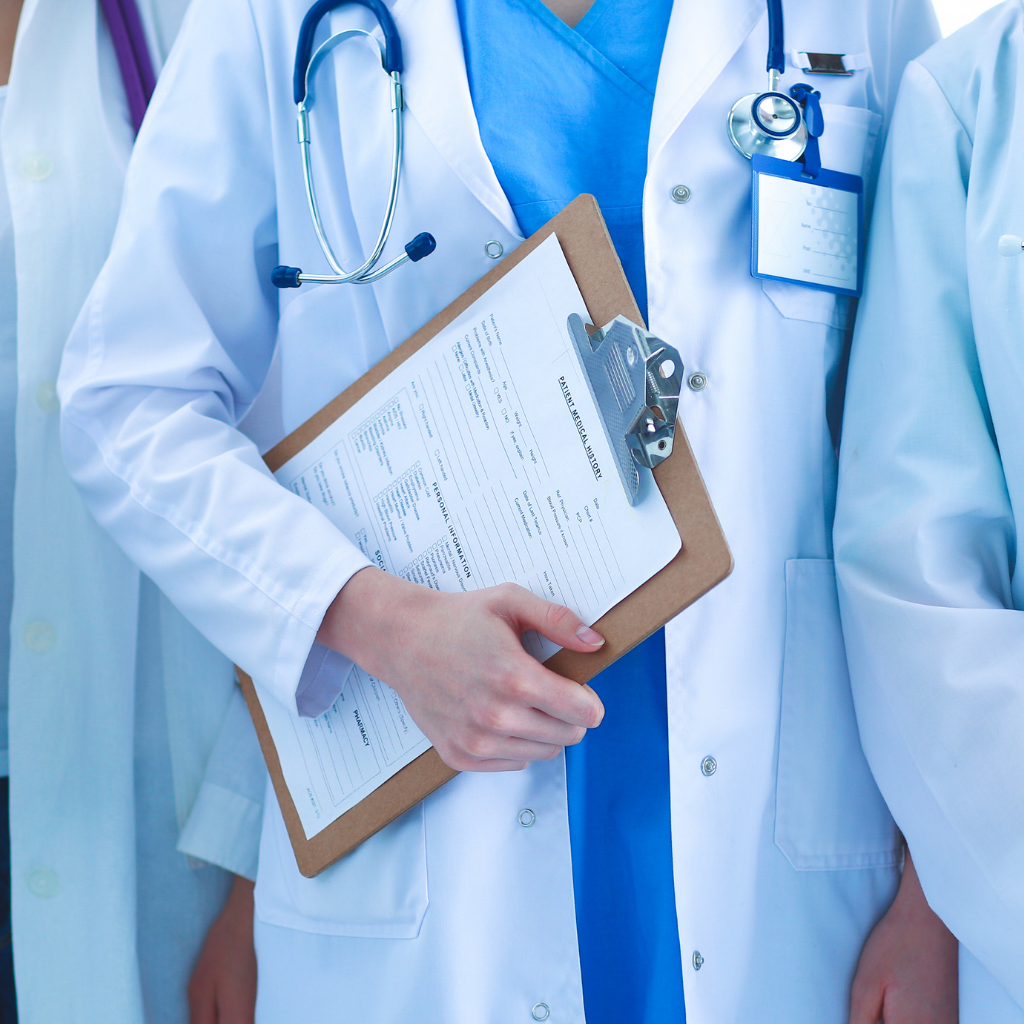 Hygienically Clean Medical Garments
For Your Healthcare Facility
We provide a variety of Garments for your medical practice. Clean uniforms, scrubs, and lab coats is the key to a safe healthcare environment. GenMed has you covered from head to toe. We offer specific garments for all types of medical facilities.
Why Choose General Linen?
As the largest linen service provider in New England, we've been working with healthcare facilities like yours for more than 80 years. The creation of our Gen+Med division earlier this year and our hygienically clean certification demonstrate our commitment to medical professionals and facilities in our area. Plus, you're working with a locally owned and operated company that truly cares about our customers' needs and satisfaction.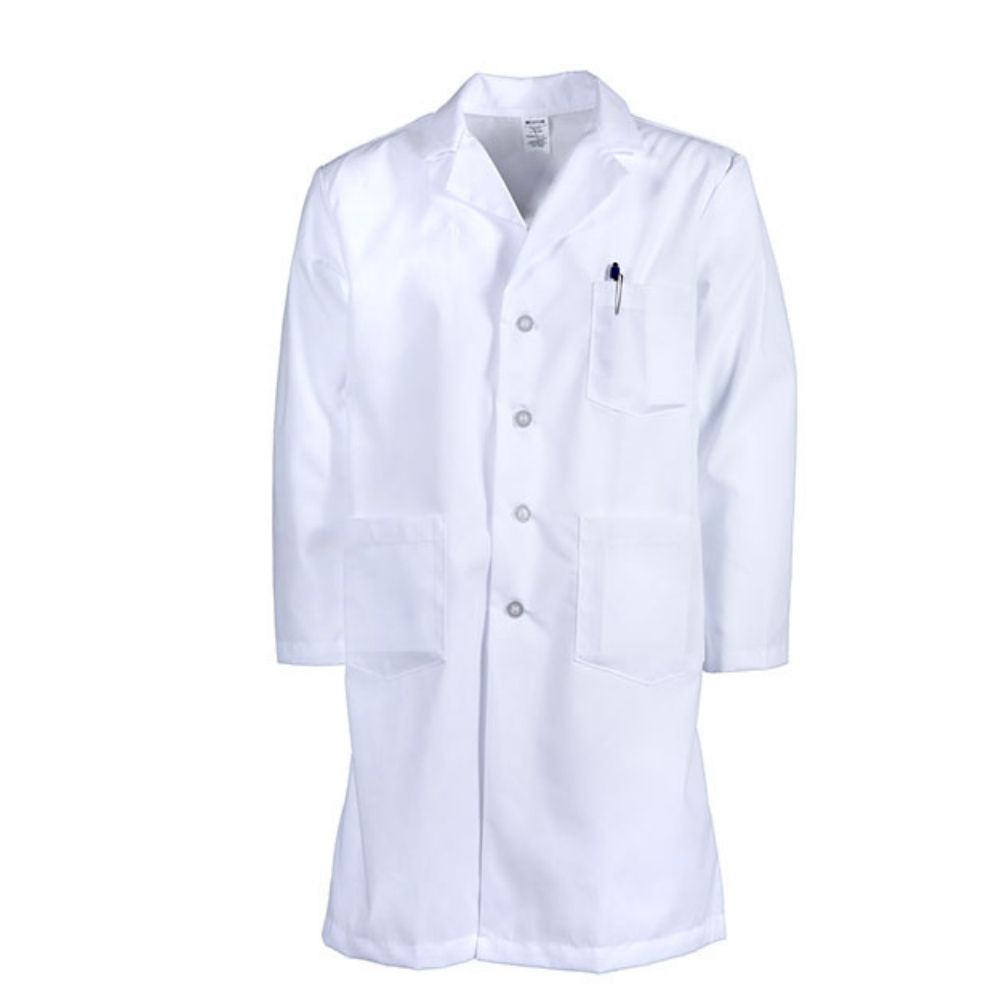 Medical Lab Coats
Lab Coats are part of the complete line of medical apparel and uniform programs we offer. We ensure these high-quality garments are customized for each individual and physician in your facility, and that there are always clean lab coats ready when needed. All coats can be customized with your organization logo, physician name, and details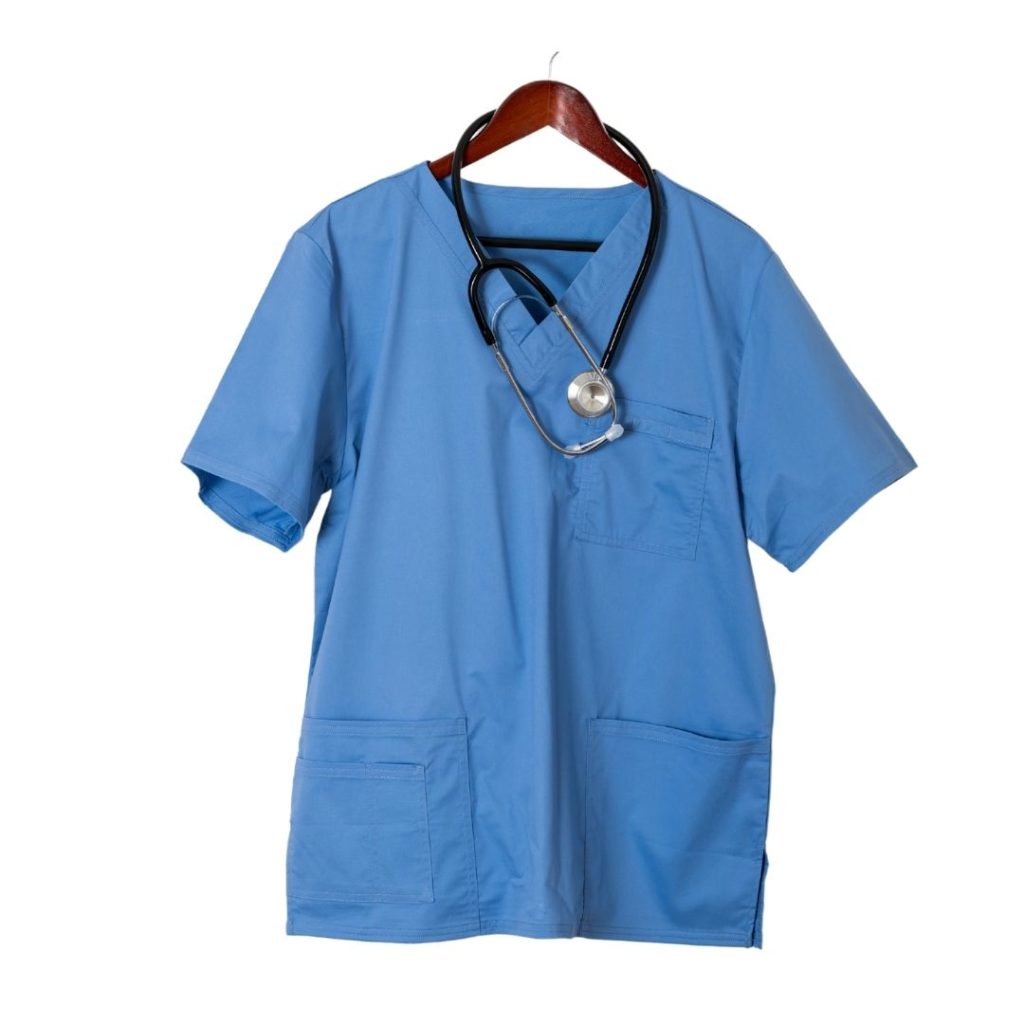 Scrubs
Many healthcare customers are adding additional quantities of scrubs for their medical staff. Our hygienically clean processes ensure you have germ-free garments ready for each and every employee at each and every shift. No need for them to worry about laundering garments or needing to take anything home with them.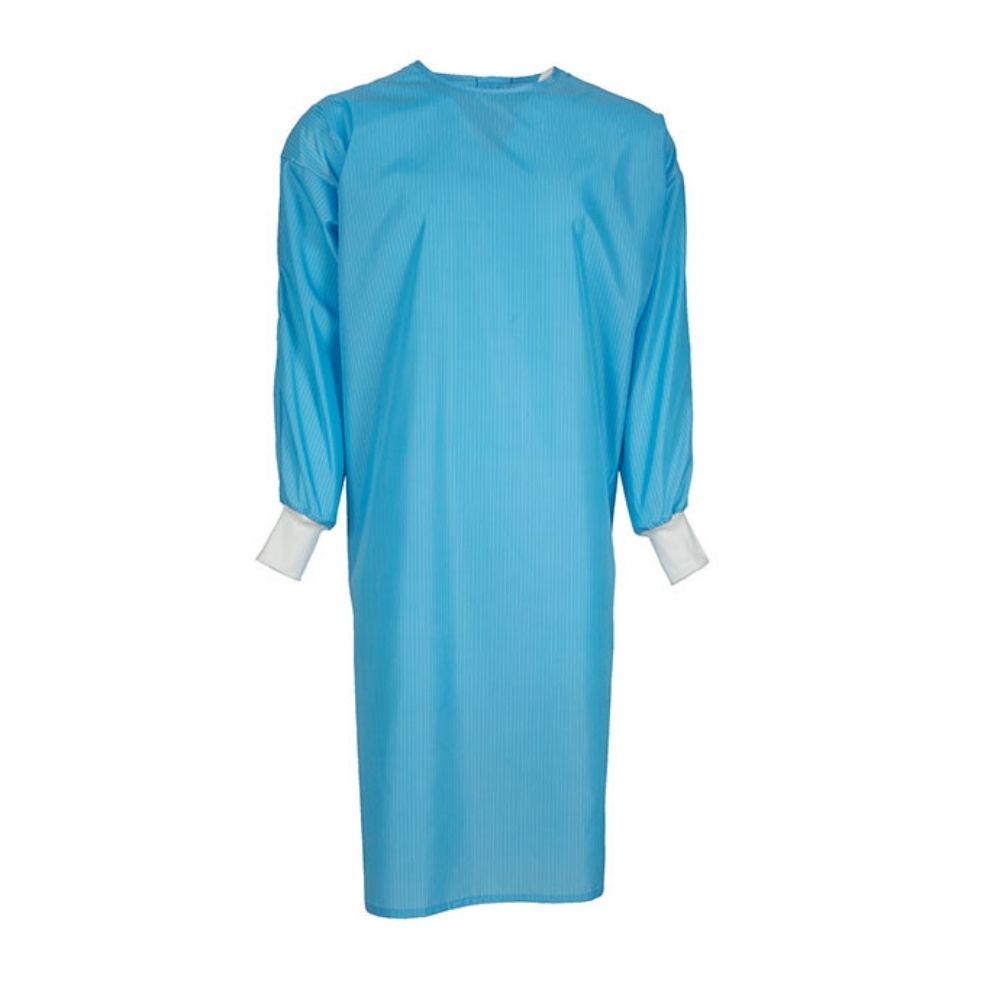 Protective Apparel 
(Barrier Coats & Gowns)
These barrier coats and gowns give your healthcare providers extra layers of protection from bodily fluids, blood, spray impact, and other germs or contaminants they'll encounter when caring for patients. You can choose from garments that meet specific barrier performance standards, too. Ask us for more details.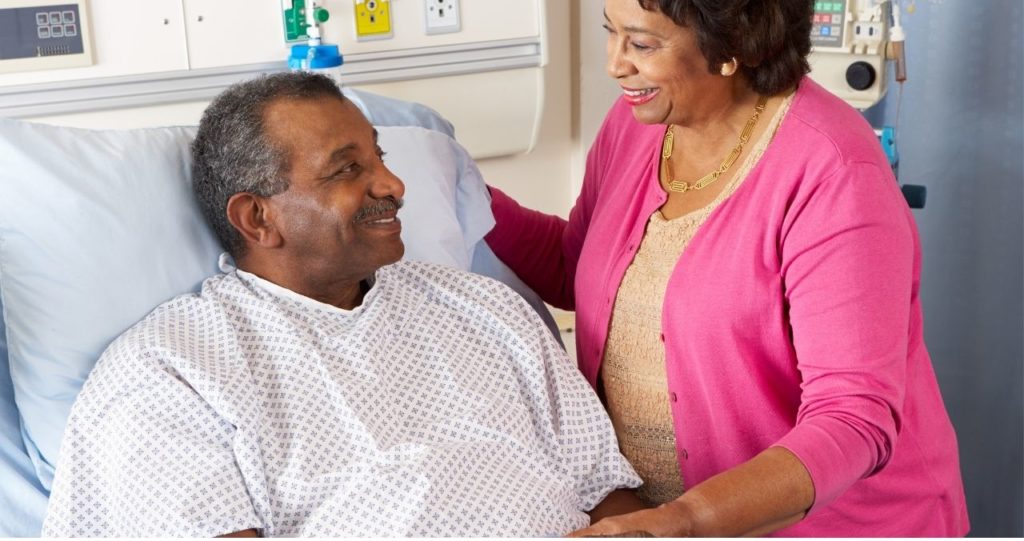 Patient Gowns
Cloth patient gowns are often less expensive than disposable gowns, while also improving patient comfort. Our Hygienically Clean Certification ensures that each and every patient gown is properly laundered to remove any and all germs or contaminants. Ask about the variety of colors, sizes, and styles available.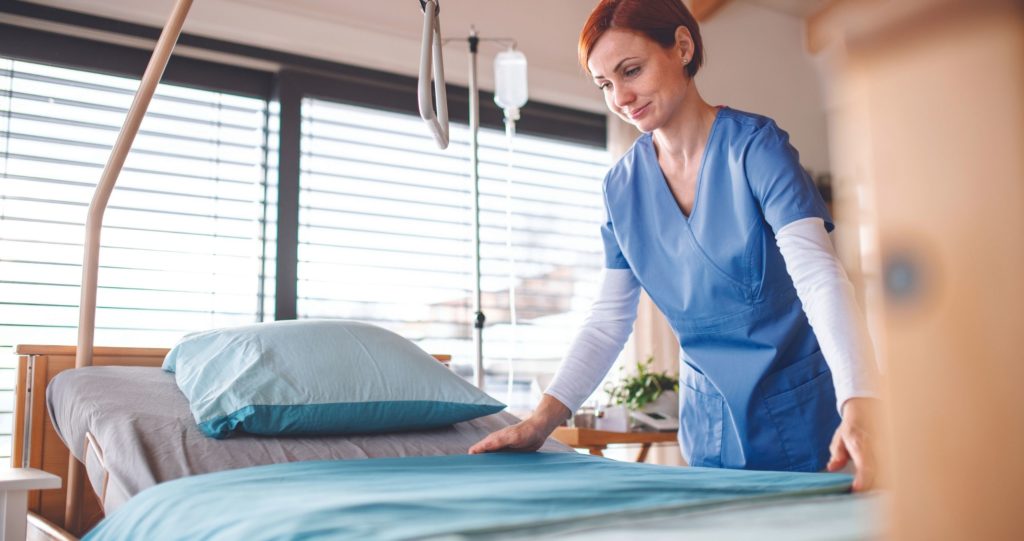 Hospital Linens & Bedding
High-quality healthcare linens include bed sheets, pillowcases, blankets, and more. All hygienically clean and available when you need them.
What's Included in Our Healthcare Linen & Uniform Management Program?
We work with facility managers from healthcare facilities all over New England to customize their linen and uniform rental programs. Depending on the number of beds you have, staff members and types, we'll outline the type and quantity of garments and other items. Then we deliver that inventory just a few weeks after approval. Your dedicated route representative monitors and replenishes items at least once a week, and more if needed. You're invoiced only for items you use that week. If you ever have any questions, we're here to help any time.
We streamline the process of getting signed up for our uniform service so we can get your uniforms delivered. We visit your location to assess your needs with demands, help you figure out what delivery days, and establish the service agreement.
Contact us today to talk more about your facility's linen and uniform program needs.