Corporate Branded & Business Casual Apparel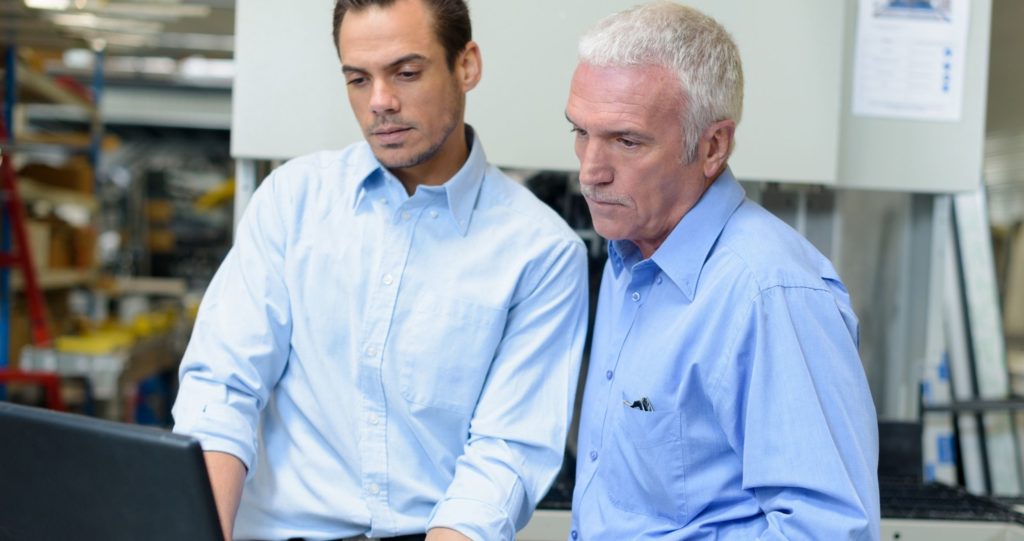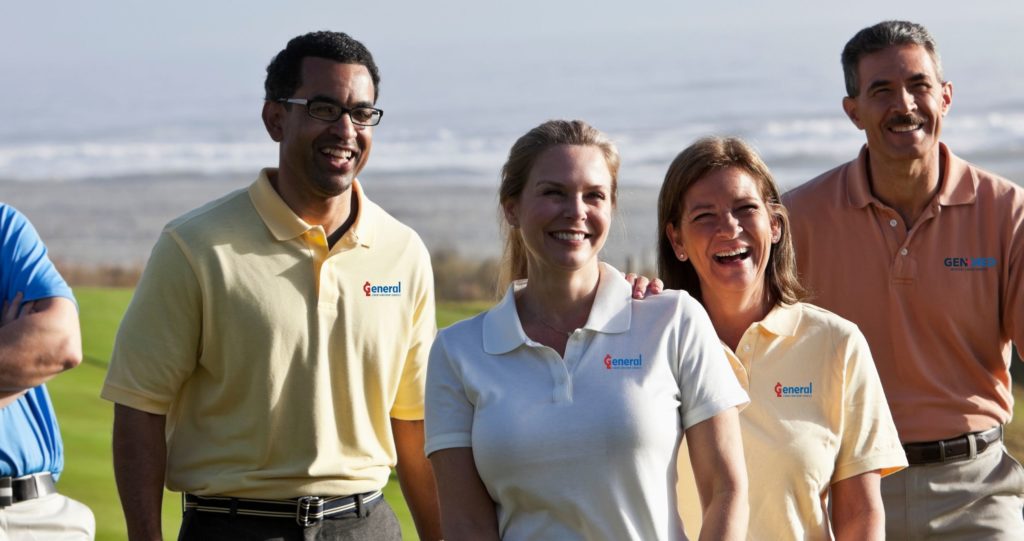 Team Building: It's All In The Details
Business casual workplaces have become even more common in the last few years. But, that doesn't mean anything goes. Your corporate employees should still demonstrate professionalism and cohesiveness in their appearance to enhance credibility and workplace image. Let General Linen help polish our image, offering a variety of custom branded apparel and uniform options. Selected garments can be embroidered with your company logo to reflect your business's organizational integrity.
Corporate apparel is a great option for professional service companies, office and sales staff, and specific departments like IT. Give them sharp polo shirts or button-downs embroidered with the company logo.
We know when employees look and feel good, they're satisfied and more productive in the workplace. Choose from a variety of dress shirts and apparel that can be branded with your company logo.
Custom Branded Apparel Garments
We have a lot to offer when it comes to business casual and corporate uniforms.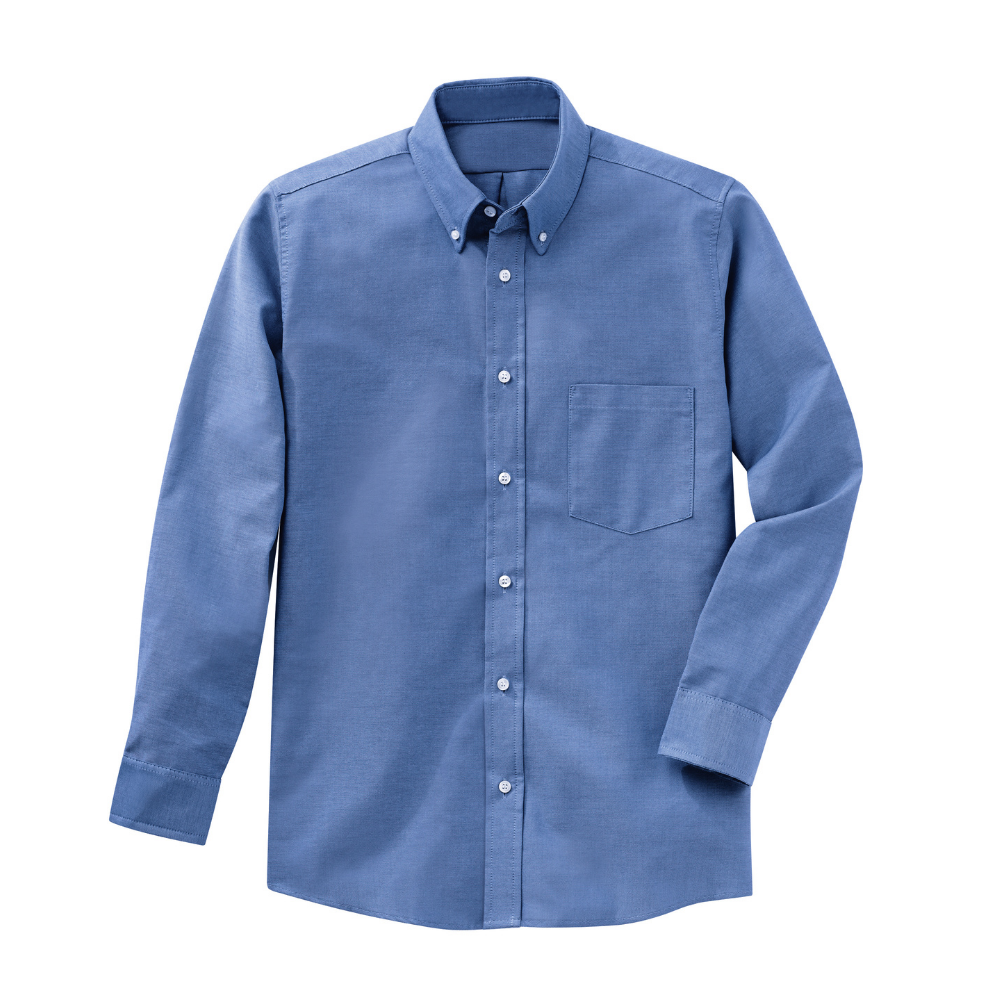 Short or Long Sleeve Oxford
Dress Shirts
Whether outfitting office staff, sales people or your staff for different events, you can choose from short or long sleeve dress shirts for your employees.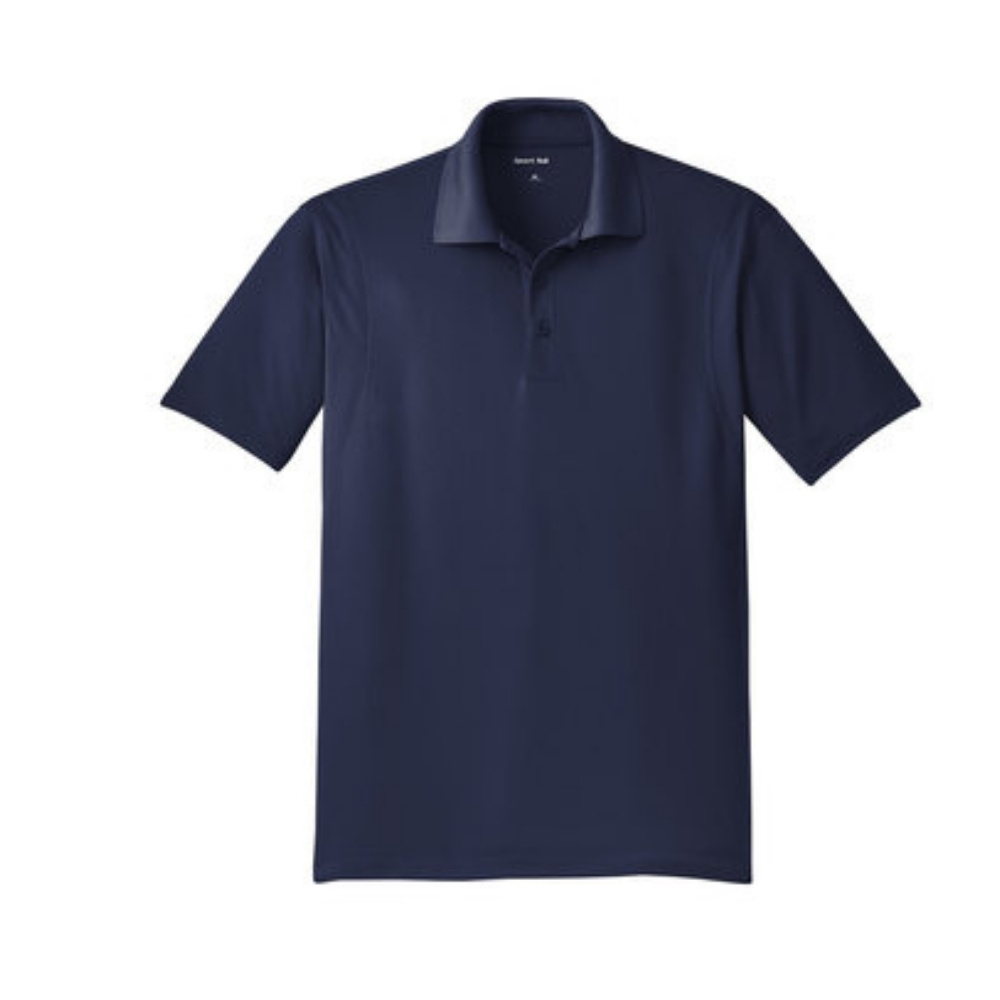 Polo Shirts
Polo shirts embroedered with your logo are a staple when it comes to corporate apparel. We offer polo style shirts from great brands like San Mar, Port Authority, Nikey and others.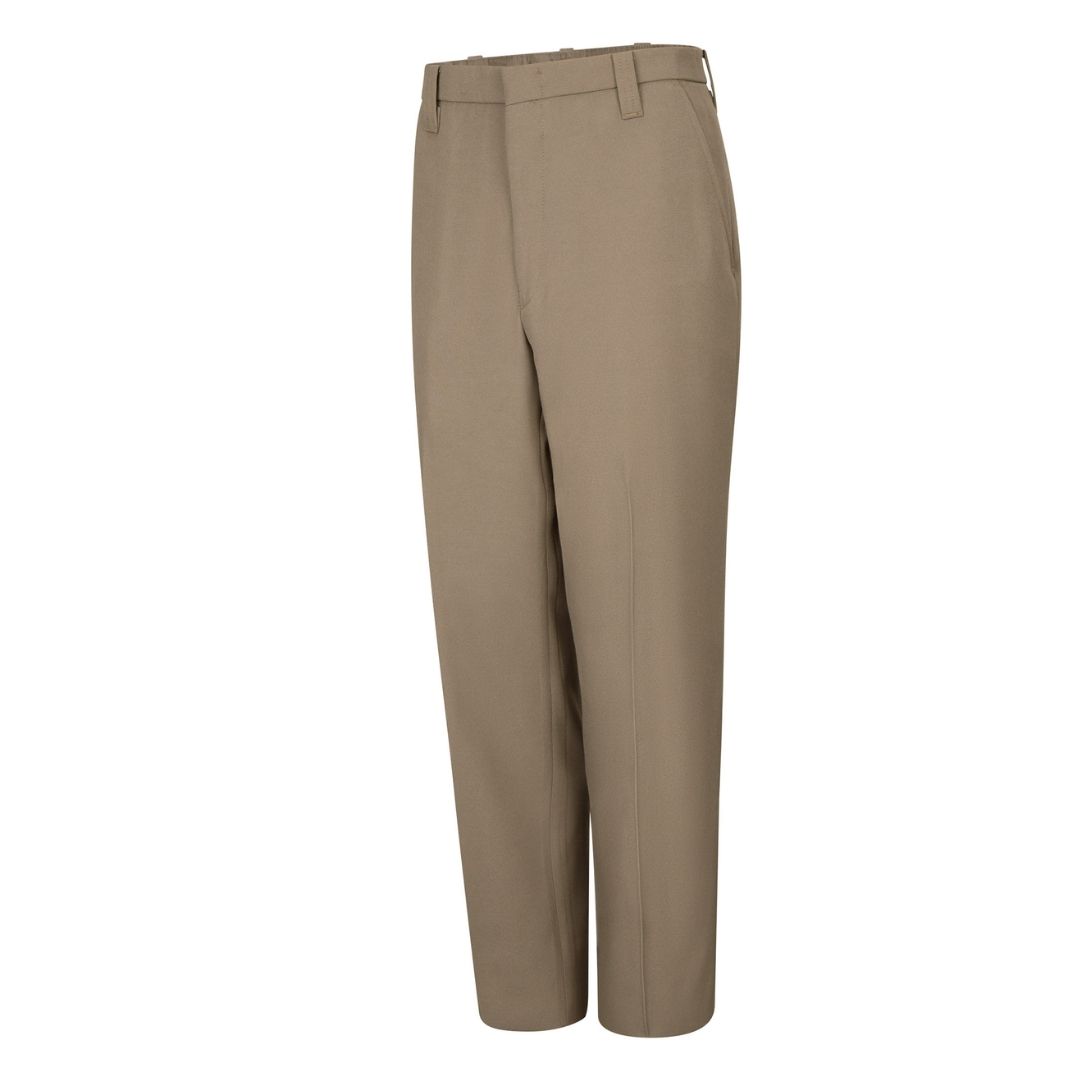 Chino Dress Pants & Slacks
Keep your staff looking their best and representing your company with uniform khaki's and dress pants. Available for men and women styles.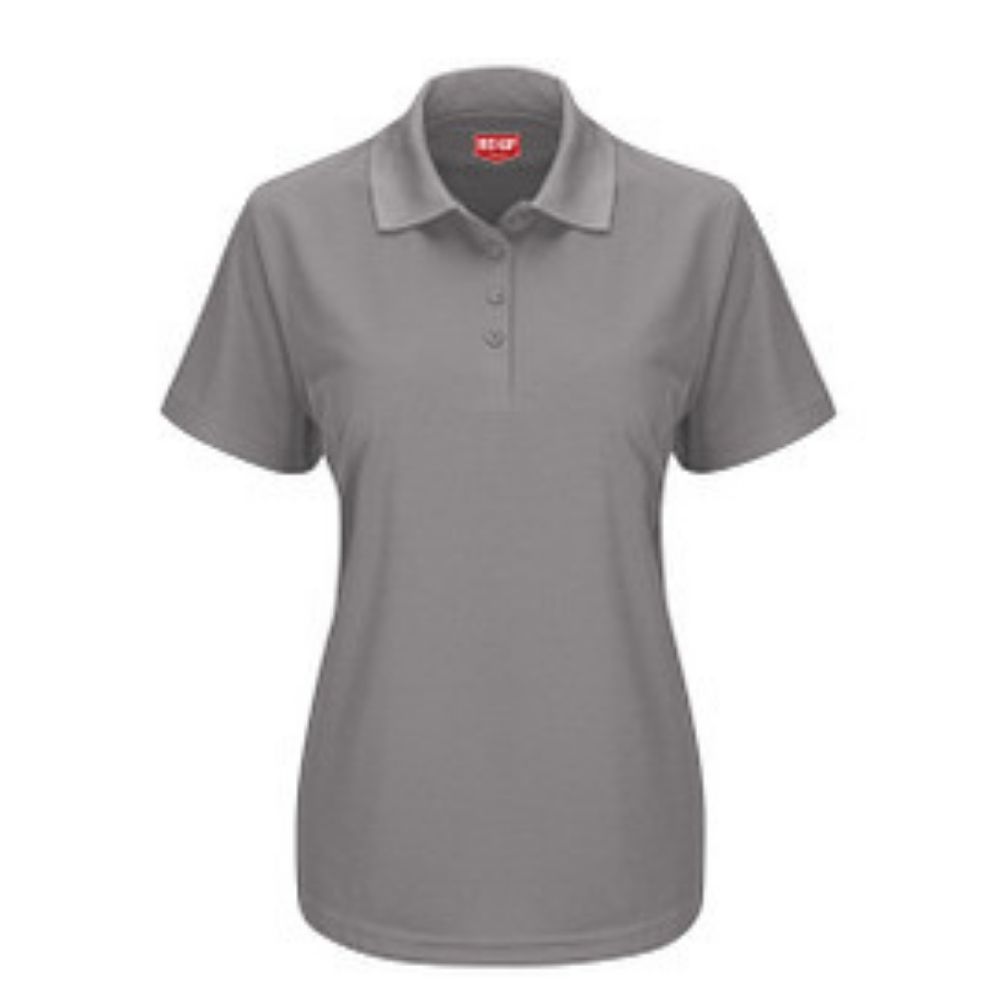 Ladies Dress Shirts & Polos
When uniforms fit, your team will feel even better representing your company. The women on your staff can have matching uniforms to all other employees but with the fit and style made just for them. 
Why consider company-branded apparel for your staff?
Increase the perception of quality and professionalism for your business
Improves employee sense of company pride
Builds a feeling of belonging as part of a team
Tells clients you are proud of the company
While it seems like you can get corporate apparel just about anywhere these days, building a branded company apparel program is different. This is your image leave it to the experts. We'll fit each employee for the right garments, including specialty sizes, big and tall, and women's garments.
Contact us today to learn more about our corporate apparel programs.