Environmental Stewardship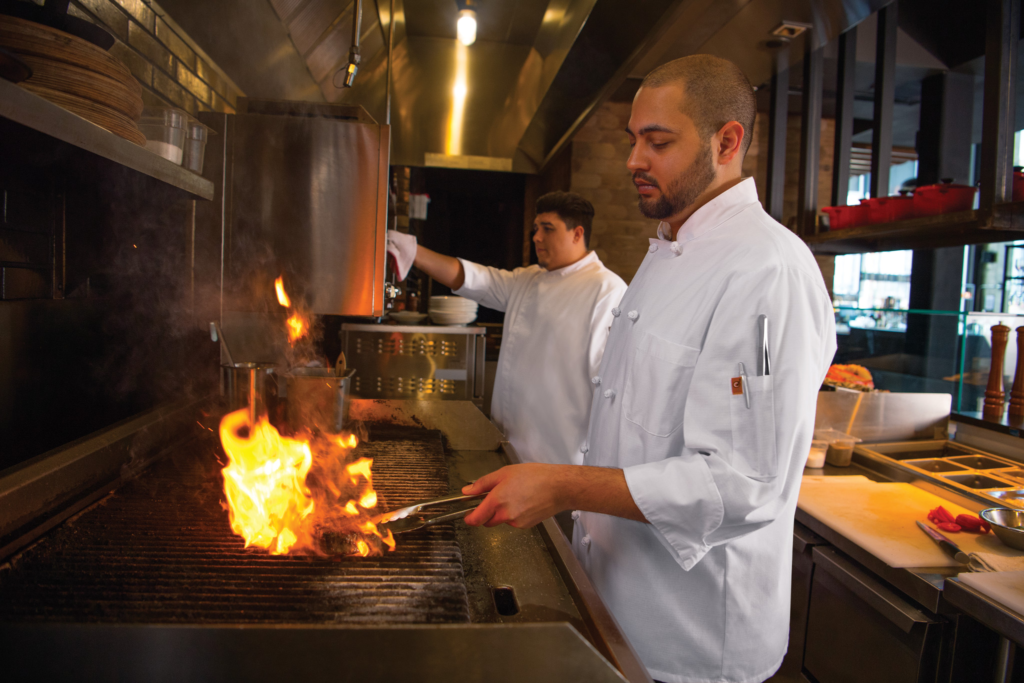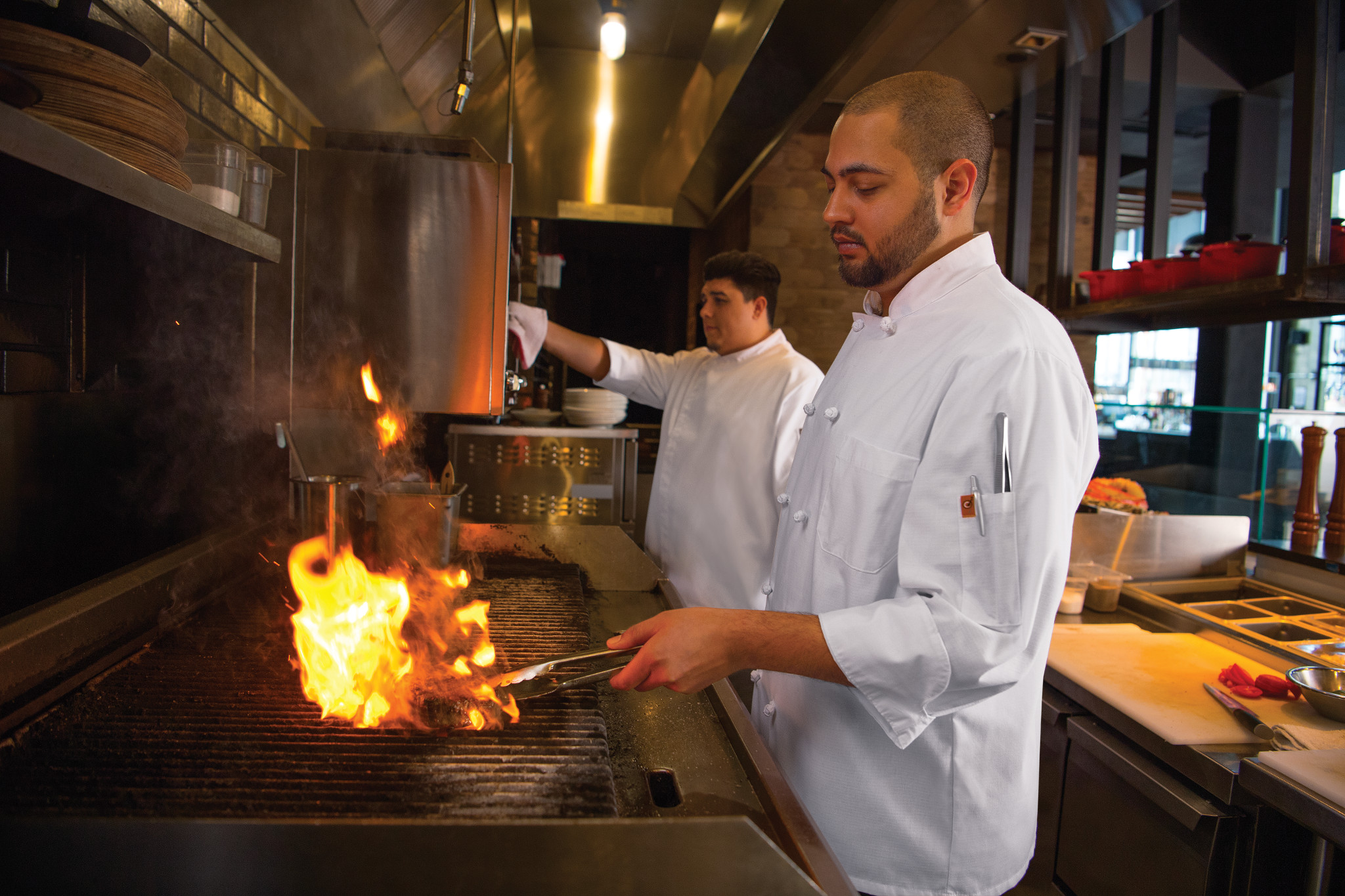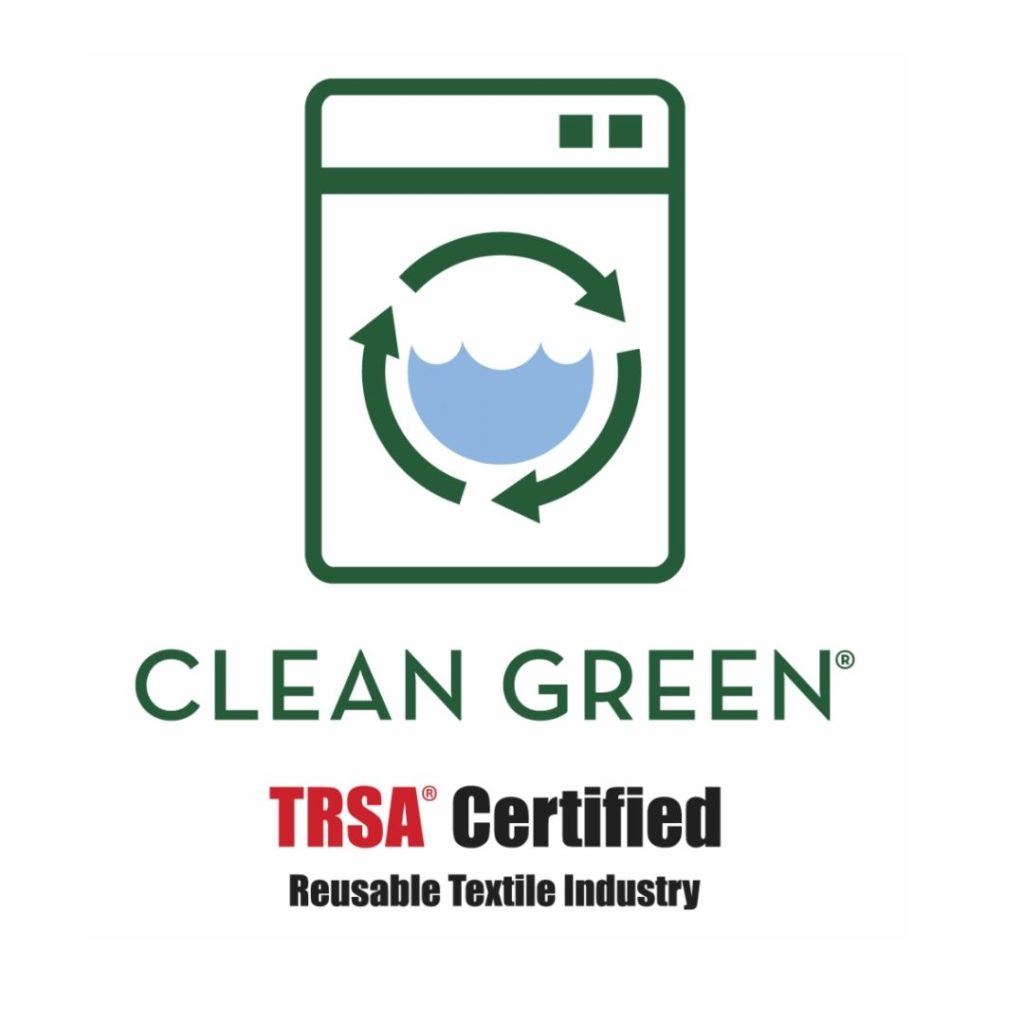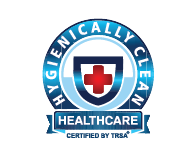 With a commitment to sustainability
Being green is our way of doing business responsibly.
An essential part of our mission is to impact the environment positively. We seek to promote sustainable business practices through our energy conservation initiatives, waste reduction efforts, and a commitment to recycling. We gather the power of technology, our people, and our customers to better the environment and preserve our natural resources.
To promote our Green Initiative, we have implemented a number of progressive corporate programs aimed at preserving and protecting our environment. Specifically, we have focused our efforts in:
Energy & Water Conservation
Investing in state-of-the-art continuous-batch wash technology that minimizes water use and reduces energy and chemical consumption as much as 50%
Employing heat exchangers and a stack economizer to recapture and reuse wastewater heat
Utilizing high-efficiency motors and /or inverter drives to reduce electrical consumption
Recycling waste oil from our fleet of vehicles and reusing it for building heat
Investing in a fleet of new trucks that deliver better fuel mileage and reduce emissions
We converted our production plant over to a new high-efficiency lighting program
Utilize the latest route optimization software to reduce fleet miles driven and fuel consumption by up to 20%
Recycling
Offering customers reusable products such as linens that replace or reduce the use of disposable paper items
Recycling cardboard, hangers, and paper
Paperless E-Billing options
Hand held computers on Routes
Employee Recycling Program
Partnerships
Voluntarily participating in a Laundry Environmental Stewardship Program in conjunction with the Environmental Protection Agency (EPA) to further reduce pollutant discharges, cut water use, and lower energy consumption.
We Participate in PSNH's Peak Smart Program and the PSNH Energy Audit Program