Uniform Rental Services and Programs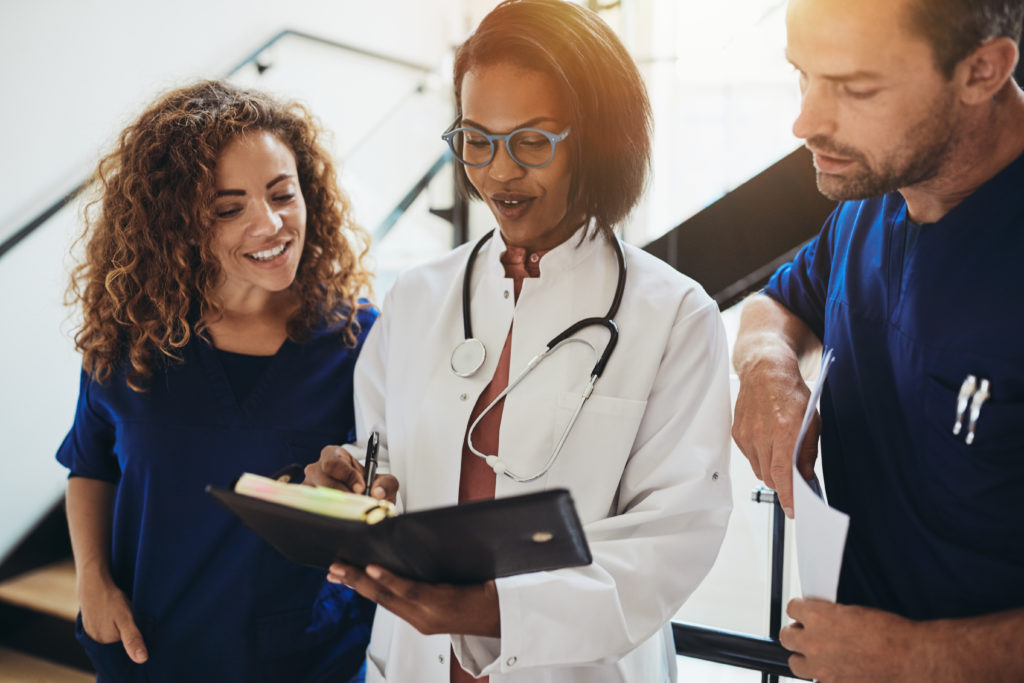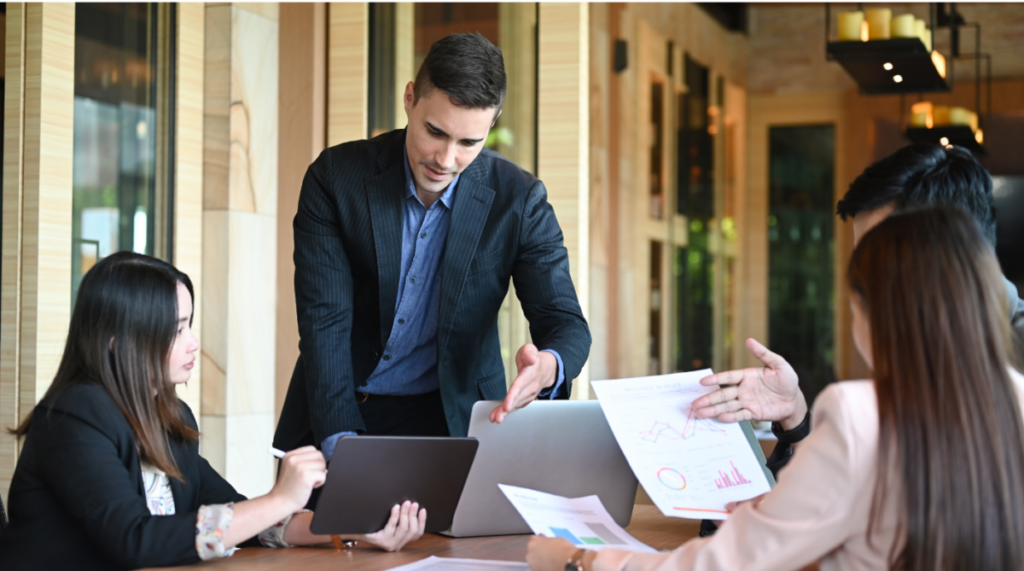 Outfitting Key Industries Throughout New England
With over 80 years of experience, we are experts and leaders in the linen and uniform industry. We service a wide range of customers throughout New England with a variety of needs in multiple industries, including healthcare, food service, hospitality, industrial and even corporate apparel. Let General Linen deliver clean uniforms to your doorstep, all laundered, sanitized and prepped to help keep your employees and your business on track
Since 1938, General Linen Service has been fully dedicated to providing the highest quality commercial linen service and rental programs. From ordering, inventory control and helping you manage within your budget, our goal is to provide you with complete rental program services, effortlessly and efficiently, so you can focus on what you do best—taking care of your business.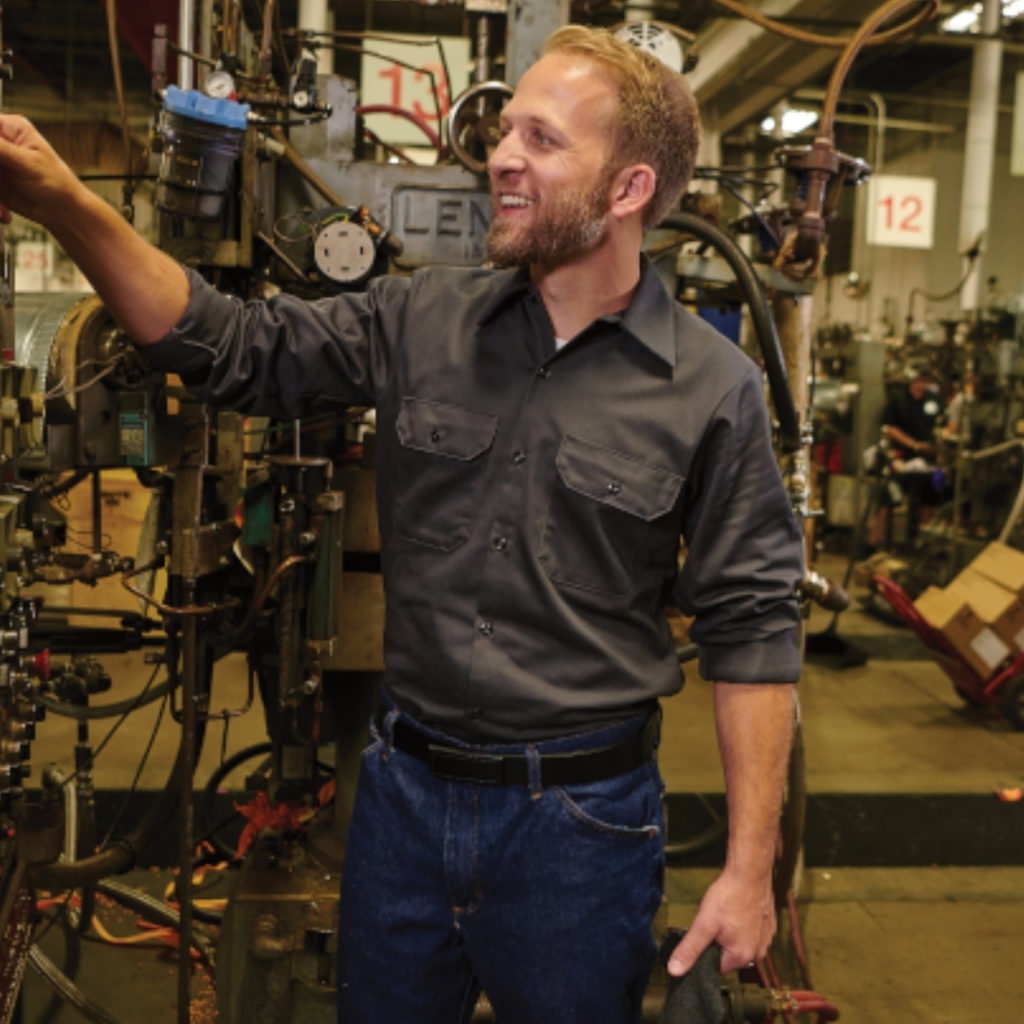 Industrial Workwear & Manufacturing Uniforms
When you think of employees in uniform, these are the hard-working men and women that come to mind. They're working in manufacturing and industrial space. They are the machine operators, maintenance and assembly people, and even those on the loading docks.
Why Use a Uniform Rental Program?
Clean and professional-looking staff can dramatically enhance your credibility and your workplace image to customers and potential employees. Quality uniforms also facilitate morale, boost production, and reflect your organizational integrity. Give your employees the level of respect they deserve. And demonstrate your dedication to superior service – for your customers. A few more top reasons to have a uniform rental program:
Uniform Programs Enhance Company Image. Your employees become walking advertisements for your company and brand.
Uniforms Increase Safety. Proper uniform garments for the job being done keep workers safe on the job.
Uniforms Impact Security. When employees all wear uniforms, they're easily recognized in the workplace. And those who are not in uniform stand out.
Improve Brand Reputation. Studies have shown that 80% of the public is very favorable to uniforms. Employees in uniforms make a positive impact
Direct Purchase Uniform Program
We also sell garments to customers for them to manage their own uniforms and garments. All of the same items we offer in our traditional rental programs are available for sale. You can select the garment styles, colors, quantities, sizes and we'll customize with your logo and employee names.
What's Included in a Uniform Rental Program?
Every uniform rental program is based on our customers' business size and unique needs. Our promise is to work collaboratively with our customers to ensure their business is getting the types of garments and delivery schedules that are right for them, and bill accordingly.
Why Choose General Linen for Your Uniform Program?
Since 1938, we have been fully dedicated to providing the highest quality commercial linen and uniform services to businesses all over New England. We work with businesses to help them create and manage these rental programs within their budget.
Live Local. Buy Local. It's woven into the fabric of our community and the states we serve. As a locally owned business, we have a leadership team that customers can reach if ever needed. Our team is committed to helping our business get the right mix of uniform garments and other products for your operations.
Contact us today to learn more about our uniform rental programs.