Make Cleaning Effortless With Our Microfiber Products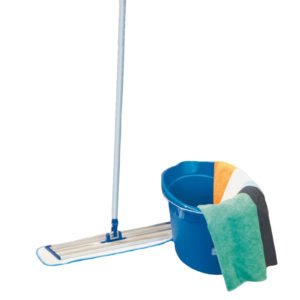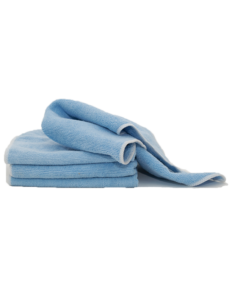 In almost every industry, having clean towels isn't a luxury, it's a necessity. Especially in the healthcare industry, it is imperative to have hygienically clean microfiber products such as towels and mops in your inventory. Learn more about the many perks of not only utilizing these products, but also teaming up with a trusted medical linen and garment rental program through GenMed.
Benefits of Microfiber Products in Healthcare
Microfiber products are considered to have superior cleaning and infection control. The smaller fibers in these products give them the ability to eliminate more germs than regular cloth cleaning products, making them optimal for the healthcare industry. If that's not enough, here are a few other ways microfiber products can assist your business:
They are reusable, therefore environmentally friendly
Microfiber products can advance and promote better overall health and safety
Towels and mops consisting of microfiber are incredibly durable allowing them to last through extensive use
They are highly absorbent, therefore eliminating waste and expense
Since microfibers are extremely durable, they have specific processing requirements. We have a unique laundering process and are "TRSA" hygienically clean certified, ensuring you are getting thoroughly and hygienically clean materials every time.
Microfiber products arrive in protective bags to safeguard against cross-contamination. It is important to note that during the wash process microfiber products are never mixed with other healthcare textiles like sheets, towels, and blankets. This is because textiles have different wash formulas and drying cycles.
The washing process ensures two things – the microfiber products are free of pathogens and that they perform as intended for their life cycle. In order to achieve this, the appropriate washing machine, correct load size, and wash formula are critical and strictly adhered to.
In order to ensure that all microfiber cleaning products are dried thoroughly, towels and mops are dried separately.
Once the drying process is complete, we check the microfiber products for stains, residue, chemical or thermal damage, and any other damage. If during the inspection process it is discovered that any products are not in line with our high standards, it will be removed and replaced immediately.