Linen and Uniform Service in Cambridge, MA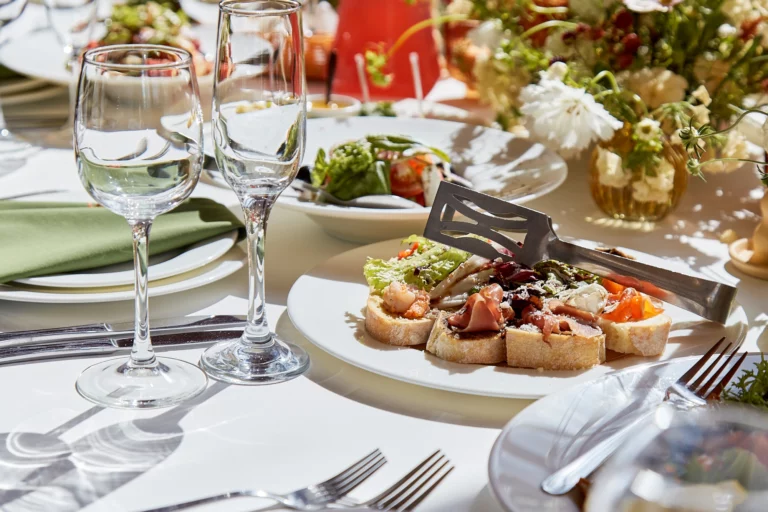 If you're on the hunt for a dependable linen and uniform service in Cambridge, MA, look no further than General Linen, the top choice throughout New England. Here's an overview of what we offer:
General Linen takes pride in being a top-tier provider of linen management services in Cambridge. Our services encompass linen rentals, laundry tasks, and punctual deliveries, ensuring your business never runs low on supplies. Together with our seasoned team, you can craft a strategy that optimizes both your schedule and financial resources.
We offer an expansive selection of restaurant linen products such as tablecloths, napkins, and bar towels. Every piece is laundered, pressed, and primed for immediate deployment. With our consistent pick-up and delivery routines, your eatery will always be prepared.
Understanding the distinctive linen requirements of the hospitality sector, we present a vast array of products like bed linens and terry towels. These products guarantee your venue stays pristine and welcoming to visitors.
At General Linen, healthcare facilities can access various linens including patient gowns, scrubs, sheets, and towels which are long-lasting, simple to care for, and cozy. We also have specialized laundry services that adhere to infection-prevention guidelines.
With our service, ensure your team always looks professional in neat and maintained uniforms. We have a variety of clothing items, from shirts to lab coats, coupled with adaptable solutions to customize the scope and regularity of your service.
Medical professionals can take advantage of our linen and uniform service in Cambridge which presents a diverse collection of apparel tailored to their needs. This includes resilient, spill-proof, and snug choices like scrubs, lab coats, and patient attire.
Our linen and uniform service in Cambridge extends to those in food service and hospitality, featuring uniform alternatives such as cook shirts, chef coats in both shades of black and white with either plastic or knot fastenings, and cook trousers.
For industrial and manufacturing roles, we deliver attire constructed from robust materials as part of our linen and uniform service in Cambridge, ensuring both the safety and well-being of your workforce.
General Linen showcases a variety of maintenance shirts, polo shirts, and industrial pants available for procurement.
Contact Us for Linen and Uniform Service in Cambridge, MA Today!
If you're interested in more insights regarding our linen and uniform service in Cambridge, our expert team is eager to assist and present the best solutions. Contact us at 1-800-582-7209 or fill out this form to receive a free quote without delay!