Linen and Uniform Service in Springfield, MA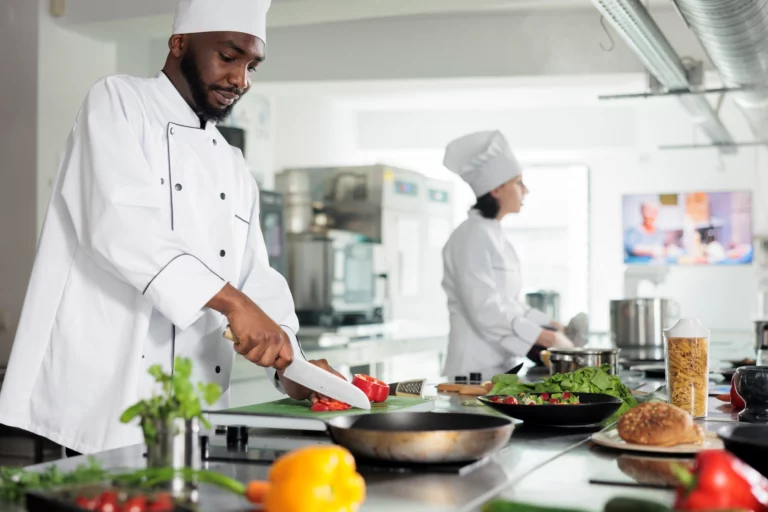 Searching for a reliable linen and uniform service in Springfield, MA? Your quest ends here with General Linen, the premier choice in the New England area. Let's dive into what we bring to the table:
At General Linen, we stand as a leading provider of linen management solutions in Springfield. Our offerings include linen rentals, laundry services, and timely delivery, all aimed at preventing your business from facing linen shortages. Our experienced team will collaborate with you to craft a tailored plan that maximizes both your time and budget.
We supply a wide range of restaurant linen products including tablecloths, napkins, and bar towels. All of our linens are clean, ironed, and ready for immediate use. Our regular pick-up and delivery schedules make sure your dining establishment is always well-equipped.
We comprehend the unique linen needs of the hospitality industry, offering a comprehensive selection of items like bed linens and terry towels. These ensure your premises remain inviting and immaculate for your guests.
General Linen provides healthcare facilities with an assortment of linens such as patient gowns, scrubs, sheets, and towels that are durable, easy to maintain, and comfortable. In addition, we offer specialized services for laundry that meet infection-control standards.
Our service ensures that your staff is outfitted in clean, well-kept uniforms. We offer an array of garments, from shirts and trousers to lab coats, along with flexible options to determine the quantity and frequency of your service needs.
For those in the medical field, our linen and uniform service in Springfield offers a wide range of clothing designed to meet the specific requirements of healthcare professionals. The range features durable, spill-resistant, and comfortable options such as scrubs, lab coats, and patient gowns.
Our linen and uniform service in Springfield also caters to the food service and hospitality sectors, providing an array of uniform choices like cook shirts, chef coats available in both black and white with either plastic or knot buttons, and cook pants.
For the industrial and manufacturing sectors, we provide garments made from sturdy materials, ensuring both the safety and comfort of your workers as part of our linen and uniform service in Springfield.
General Linen has an assortment of maintenance shirts, polo shirts, and industrial trousers available for purchase.
Connect with Us for Linen and Uniform Service in Springfield, MA Now!
Don't hesitate to reach out for more details on our linen and uniform service in Springfield. Our proficient team stands ready to answer your queries and guide you through available options. Dial 1-800-582-7209 or complete this form for a complimentary quote today!