Linen and Uniform Service in Manchester, NH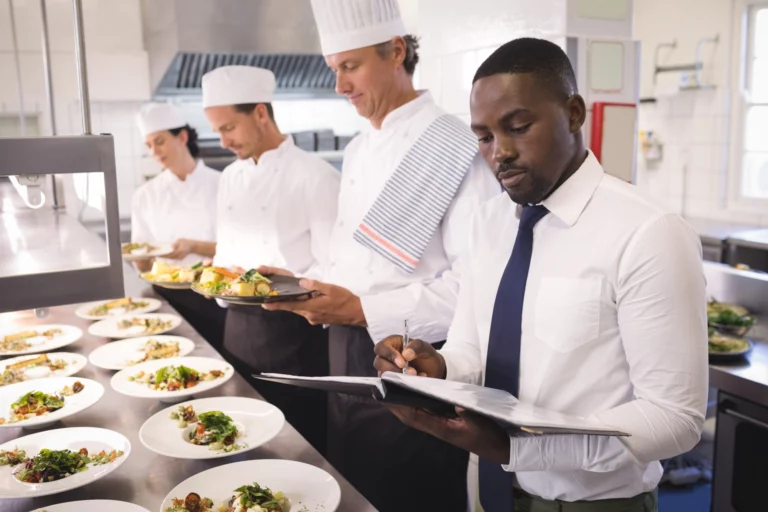 Seeking a reliable linen and uniform service in Manchester, NH? General Linen stands out as the premier choice across New England. Dive into what we provide:
General Linen excels as a foremost provider of linen management services in Manchester. We offer linen rentals, efficient laundry work, and timely deliveries to ensure your business remains stocked. With our experienced team, craft a plan maximizing your time and budget.
We boast a broad range of restaurant linen items, from tablecloths to napkins and bar towels. Each item is cleaned, pressed, and ready for use. Rely on our regular delivery routines to keep your restaurant always equipped.
Recognizing the unique needs of the hospitality industry, we offer an extensive line of products such as bed linens and terry towels. These ensure your establishment remains spotless and inviting for guests.
General Linen allows healthcare institutions to choose from a range of linens, from patient gowns to scrubs, sheets, and towels. These durable items are easy to maintain and comfortable. Moreover, our laundry procedures strictly follow infection-control standards.
Choose us to present your team in sharp and well-kept uniforms. We supply clothing items spanning from shirts to lab coats, along with flexible options to tailor the frequency and scale of your service.
Medical staff can benefit from our linen and uniform service in Manchester, offering a versatile range of clothing suited to their profession. Selections include durable, spill-resistant, and comfortable garments such as scrubs, lab coats, and patient wear.
Our linen and uniform service in Manchester also serves food and hospitality sectors. We provide uniform options like cook shirts, chef coats available in both black and white, featuring either plastic or knot closures, and chef pants.
For those in industrial and manufacturing sectors, we provide clothing made from sturdy materials through our linen and uniform service in Manchester, prioritizing your staff's safety and comfort.
General Linen offers a selection of maintenance shirts, polo shirts, and industrial trousers for rent.
Reach Out for Linen and Uniform Service in Manchester, NH Now!
Looking for more details on our linen and uniform service in Manchester? Our knowledgeable team stands ready to help and introduce optimal solutions. Call us at 1-800-582-7209 or use this form for a prompt, free quote!