Linen and Uniform Service in Providence, RI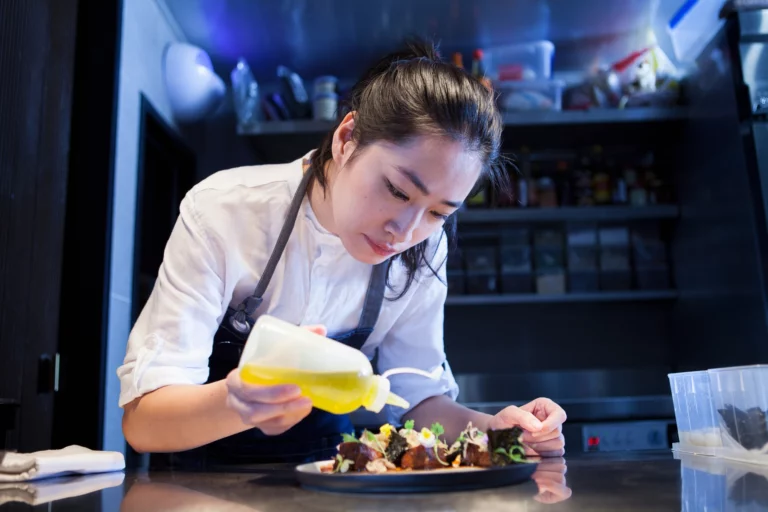 Seeking a dependable linen and uniform service in Providence? Look no further, as numerous possibilities arise, with General Linen standing out as the supreme option for the New England region! Let's explore what we have to offer:
At General Linen, a top source of linen management services in Providence, RI, we offer various amenities such as linen rentals, laundry, and delivery. We ensure that your business stays free of linen shortages. Together, our skilled team and you will design a custom plan to make the most of your time and budget.
Offering an extensive array of restaurant linen items like tablecloths, napkins, and bar towels, we make sure your linens are always clean, pressed, and ready to use. Our consistent pick-up and delivery service will keep your establishment fully stocked.
Understanding the specific needs of the hospitality industry, we provide a full range of linens, such as bed linens and terry towels. These products make your place welcoming and spotless for your guests.
For healthcare facilities, General Linen offers a wide variety of linens like patient gowns, scrubs, sheets, and towels. These items are strong, comfortable, and easy to care for. We also offer specialized infection-control laundry services.
We furnish crisp, well-maintained uniforms for your staff. Choose from a variety of clothing including shirts, trousers, lab coats, and more. Our flexible program allows you to choose garment quantities and service intervals.
For medical environments, our linen and uniform service in Providence presents an extensive array of attire. We fulfill the distinct needs of medical professionals with long-lasting, spill-resistant, and cozy clothing options like scrubs, lab coats, and patient gowns.
Our linen and uniform service in Providence covers a broad spectrum of uniforms for food service and hospitality workers. Options include cook shirts, chef coats in black/white with either plastic or knot buttons, and cook pants.
Providing for the industrial and manufacturing sectors, our linen and uniform service in Providence delivers garments made from robust materials for the safety and comfort of your employees.
General Linen also provides maintenance shirts, polos, and industrial trousers for purchase.
Join Us for Linen and Uniform Service in Providence, RI Today!
Reach out to us for detailed information on our linen and uniform service in Providence, RI. Our capable team is ready to answer your questions and guide you through your options. Call us at 1-800-582-7209 or fill out this form for a free quote today!