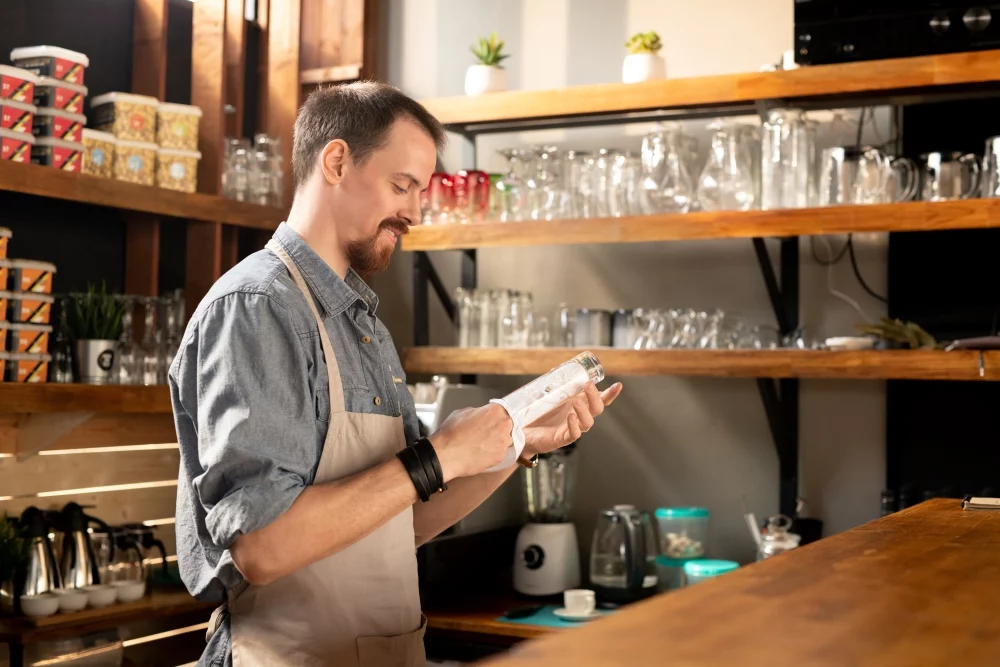 Linen services are essential for businesses in every industry. Choosing the right linen service provider can be a daunting task. A subpar service can impact the overall appearance and functioning of your business. A reliable, high-quality provider makes all the difference in ensuring a clean and professional image. At General Linen, we have spent years cultivating a reputation as the gold standard in linen service. Empowered with invaluable insights, we can show you how to choose the right linen service for your business.
Assess Your Business Needs
Consider factors like the volume of linens required, the frequency of deliveries and pickups, and any special requirements for your industry. A thorough understanding of your business's unique needs shows you how to choose the right linen service for your business.
Quality of Linens and Services
The quality of linens and the service provided are crucial to maintaining a professional image. Look for a linen service that offers high-quality, durable linens that can withstand frequent washes and maintain their appearance over time. Ensure that your provider follows industry-standard cleaning and sanitizing processes to provide safe, clean linens for your business.
Flexibility
A good linen service adapts to your business's changing needs. General Linen offers flexible linen management programs that accommodate fluctuations in demand, such as seasonal changes or sudden increases in business. This flexibility ensures that you always have the right amount of linens available without the risk of running out or paying for more than you need.
Uniform Rental Programs
A uniform rental program is a profoundly effective method to save time and money. We provide a comprehensive uniform rental program that covers everything from laundering and pressing to repairs and replacements. This ensures your staff always looks professional with pristine uniforms.
Customer Service
Exceptional customer service is an essential aspect of any linen service. General Linen prides itself on its customer-focused approach, so your needs are always met, and questions are answered promptly. A dedicated account representative works with you to create a customized linen management plan tailored to your business.
Pricing and Contracts
It's important to consider pricing and contract terms. We offer competitive pricing and transparent contracts so you understand what you're paying for. We avoid hidden fees or long-term commitments that don't suit your unique needs.
General Linen is the Right Linen Service for Your Business
Choosing the perfect linen service for your business is crucial to maintaining a professional image and ensuring a clean, safe environment for your staff and customers. General Linen's flexible linen management and uniform rental programs, combined with a focus on quality and customer service, make us an excellent choice for businesses seeking a reliable linen service provider. Call us today at (800) 582-7209, or email us to learn more about how to choose the right linen service for your business.