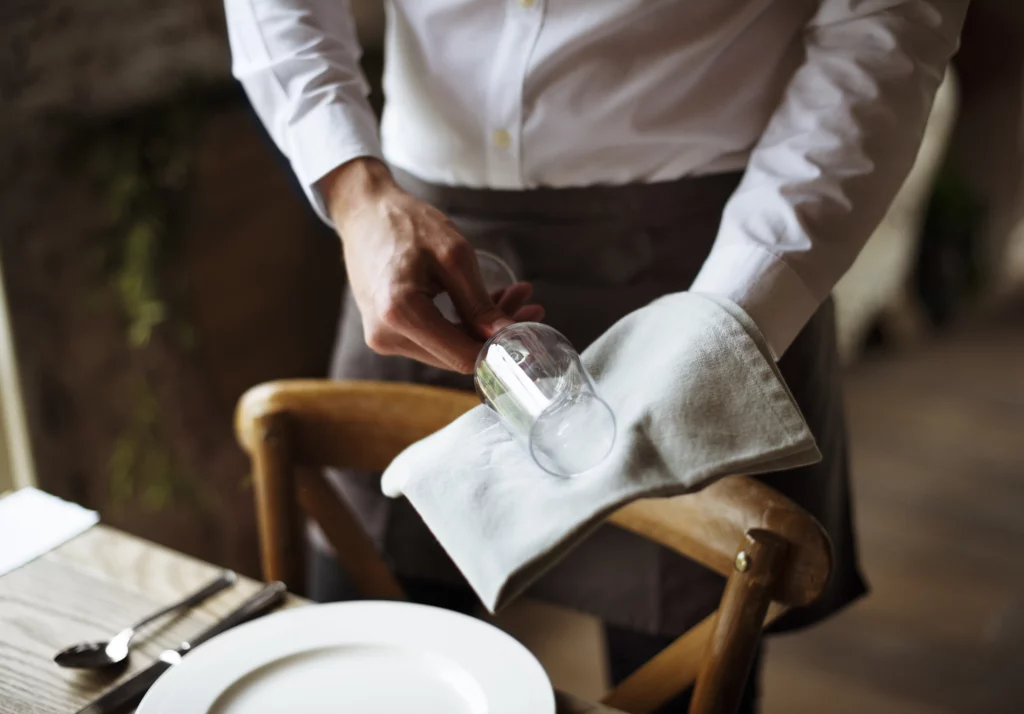 Hygiene is a cornerstone of business operations in healthcare, hospitality, and food services. It's not just about aesthetics but ensuring safety, customer satisfaction, and a strong reputation. An often-overlooked aspect of maintaining high hygiene standards is the role of professional linen services. Through years of steadfast dedication to leading the charge in our industry, General Linen is improving hygiene standards with professional linen service unmatched in our growing industry.
Improving Hygiene Standards in Every Industry Through Linen Service
We provide the highest quality professional linen service, with an unwavering focus on superior cleanliness and hygiene. Our process involves rigorous inspection and cleaning to ensure each item is in pristine condition, ready to provide your customers with a clean, comfortable experience.
General Linen understands the demanding hygienic standards required in healthcare and the profound effects it has on patient recovery. We offer a comprehensive range of linens, each meticulously sanitized to minimize the risk of infection spread.
For the hospitality industry, we bring bed linens, towels, tablecloths, and more to the table. We understand that the comfort and cleanliness of these items significantly impact guest experience. That's why we insist on supplying pristine linens that contribute to a pleasant and welcoming environment.
Ensuring a comprehensively exceptional restaurant experience involves factors beyond great cuisine. From tablecloths to napkins and beyond, our commitment to hygiene ensures that every meal is served in a spotless and safe environment, enhancing the dining experience for patrons.
General Linen incorporates sustainable practices that reflect the latest innovations of the 21st century. We use a chemically-safe cleaning process that reduces water and energy consumption. By choosing General Linen, you elevate your hygiene standards and preserve the integrity of your high-quality linens.
We hang our hats on our reputation for reliability and convenience. We offer regular and timely pick-ups and deliveries, ensuring that businesses always have access to fresh, clean linens. This eliminates the need for an in-house laundry operation, freeing resources to focus on core business activities.
Investing in General Linen's professional service offers more than just clean linens. We are a partner dedicated to improving hygiene standards with professional linen service. High-quality linens, exceptional service, and sustainable initiatives make us the premier provider for those ready to take their business to the next level. 
Improve Hygiene Standards with Professional Linen Service from General Linen
In an era where hygiene is a top priority, businesses must find reliable ways to meet these standards and stay relevant. General Linen's professional linen service offers a solution that goes beyond cleanliness. With years of priceless insights, we help businesses meet those exacting hygiene requirements. Call us today at (800) 582-7209, or email us to learn more about our products and services!