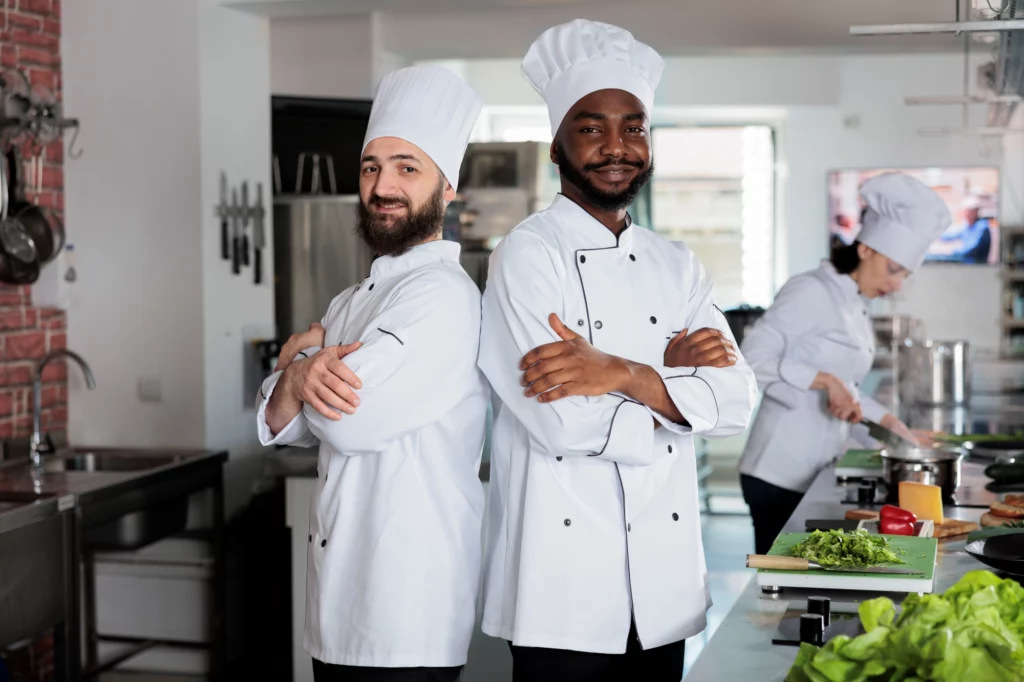 When running a business, every detail matters. From the quality of your products to the professionalism of your staff, it all culminates to create a lasting impression. At General Linen, we observe firsthand how linen service increases repeat business for our partners. New England businesses, especially those in the medical, restaurant, hospitality, and industrial sectors, recognize the value we add with our premier linen management services that set the standard for exceptional service in our industry. 
Quality First Impressions
In industries like food service and hospitality, first impressions can make or break your business, and those valuable first impressions are often made through the linens. Whether it's the crispness of the tablecloth or the softness of the towel in a hotel room, it speaks volumes about your business's attention to detail. By providing top-notch linens, we ensure your customers experience the best from the moment they walk through your doors.
Consistency
Consistency in quality signals to your clients that they can expect the same excellent experience each time they visit. This predictability in quality is crucial in understanding how linen service increases repeat business. With General Linen, companies enjoy consistency in every delivery, ensuring they never disappoint their clientele.
Diverse Needs, One Solution
In the medical sector, cleanliness is paramount. Our linen service ensures sterile linens that comply with health standards, helping medical facilities maintain their reputation for safety and care.
Our corporate-branded uniforms help businesses maintain a professional appearance. Uniformity in appearance instills a sense of pride among employees and strengthens the company's brand image in the eyes of the consumer.
Manufacturing + Industrial Linens
For those in the manufacturing and industrial sectors, our durable linens and uniforms are tailored to withstand the demands of the job, ensuring workers are always protected and look their best.
Efficiency and Cost-Effectiveness
By partnering with us, businesses cut down the overhead costs of purchasing, maintaining, and replacing linens. This translates to financial savings and means your business can focus on what they do best while we handle their linen needs. Over time, these savings can be redirected to enhance other aspects of the business and drive customer satisfaction and loyalty.
Increase Repeat Business with General Linen! 
From creating lasting first impressions to ensuring consistent quality, it's evident how linen service increases repeat business. General Linen's commitment to excellence, combined with the diverse needs we cater to, positions us as New England's leading provider. 
By prioritizing quality, consistency, and sustainability, we empower businesses to offer their best every day. Partnering with General Linen is not just a choice; it's an investment in the future of your business. Call us today at (800) 582-7209, or email us to learn more about how linen service increases repeat business.