Linen and Uniform Service in Massachusetts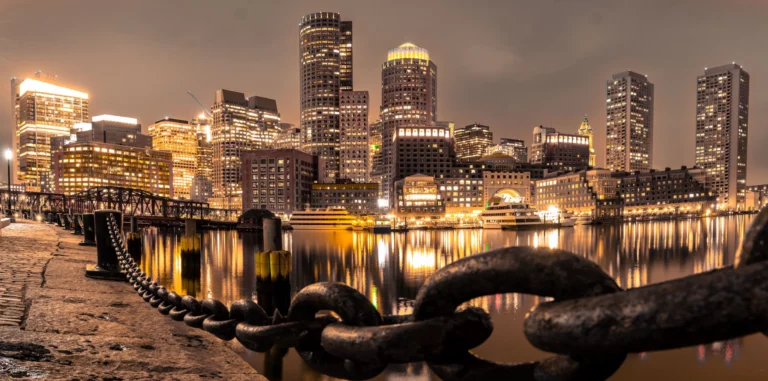 Businesses on the lookout for linen and uniform service in Massachusetts have no shortage of options. However, your best bet is General Linen: the most reliable provider in New England! Here's what we bring to the table:
General Linen is a leading provider of linen management services in Massachusetts. We offer a wide range of services, including linen rental, laundry, and delivery, to ensure that your business has the linens it needs when it needs them. Our linen management services save you time and money, and our team of experts will work with you to create a customized plan that meets your specific needs.
Our restaurant linen program includes a wide range of items, including tablecloths, napkins, and bar towels. We ensure that your linens are always clean, pressed, and in top condition. Our regular pickup and delivery schedule ensures that you always have the linens you need when you need them.
We understand the unique needs of the hospitality industry, and we offer a wide range of linens to meet those needs. Our program includes bed linens, towels, and terry, and we also provide custom embroidery and monogramming to help promote your brand.
General Linen's wide range of linens for healthcare facilities includes patient gowns, scrubs, sheets, and towels. Our linens use materials that are durable, comfortable, and easy to care for. We also offer special infection control laundering services.
Our uniform service will provide your employees with professional and well-maintained uniforms. We offer a wide range of garments, including shirts, pants, lab coats, and more. Our program is flexible, allowing you to choose the number of garments you need and how often they will be serviced.
General Linen also offers a wide variety of uniforms for healthcare facilities. Our garments meet the specific needs of healthcare professionals, including protection from spills and stains, durability, and comfort. Our healthcare apparel options include scrubs, lab coats, patient gowns, and more.
We offer a wide range of uniforms for food service and hospitality businesses. This includes cook shirts, chef coats in black/white with either plastic or knot buttons, and cook pants.
We understand the unique needs of industrial and manufacturing businesses, and we have a wide range of garments that are specifically designed for these industries. Our garments use durable materials that can withstand the rigors of industrial work, and they are designed to keep workers safe and comfortable.
General Linen also provides maintenance shirts and polos for direct sale as well as industrial pants.
Cities We Serve
Contact General Linen for Linen and Uniform Service in Massachusetts
For more information about our linen and uniform service in Massachusetts, please contact us. Our team of experts will be happy to answer any questions you may have and walk you through your options. Call us today at 1-800-582-7209 or fill out this form for a free quote!