Significant Investment Leads to Expanded Executive Team
Since 2020, we have made plenty of investments into building company culture and a vision for the future. One of the most significant investments we made was our new leadership team. Everyone at the helm of General Linen has contributed in their own way in building our company culture and helping shape our vision, and they are continuously doing so.
Meet Our Leadership Team
These team members have helped make investments in General Linen ever since they came on board, and we are proud to call them a part of the family. Our leadership team has dedicated time to develop our vision for the future, to cultivate a culture and workplace where people want to be, and ensure all of our associates are committed to providing exceptional value and service to our customers and each other.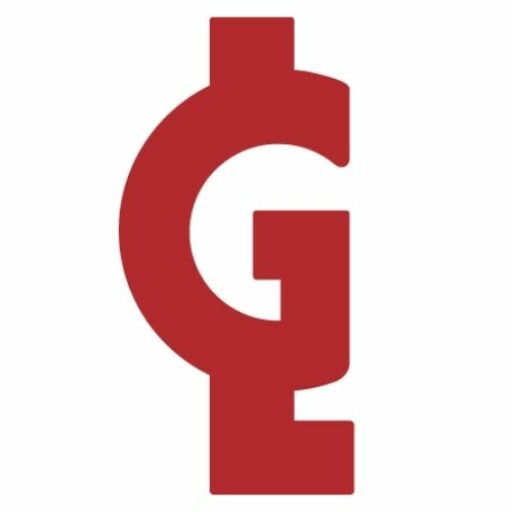 Meet Shane Drolet, President
Shane became our 3rd generation owner in the past few years. He's been a part of the business his entire life. As part of his vision for the future, he's worked hard to continue the family legacy and build this leadership team.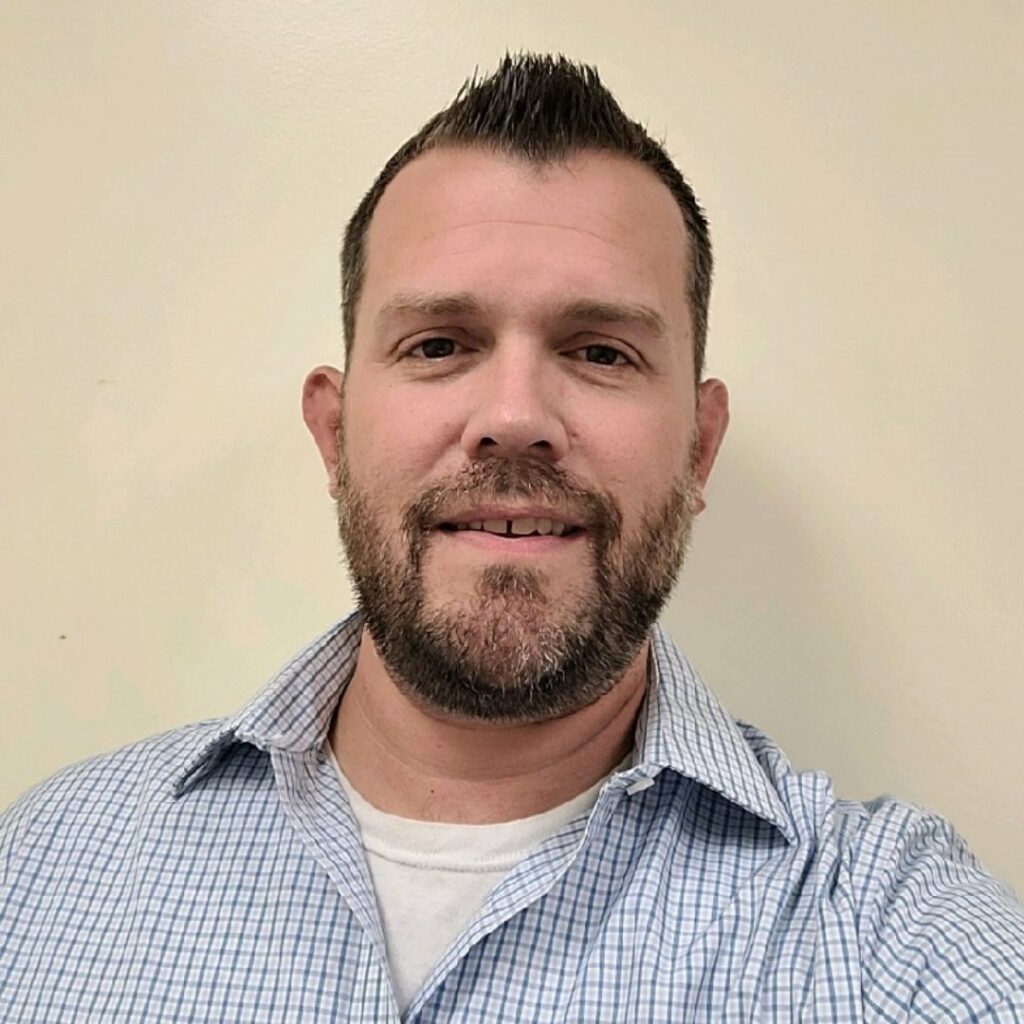 Trevor Brieg, Regional Sales Manager
As our Regional Sales Manager, Trevor is responsible for leading and developing the sales team here for General Linen and GenMed. He's worked with the team to develop marketing collateral, enhance our website and more. We're looking for great people to join his team and help represent our company to businesses throughout New Hampshire and Maine, as well as Massachusetts and Rhode Island.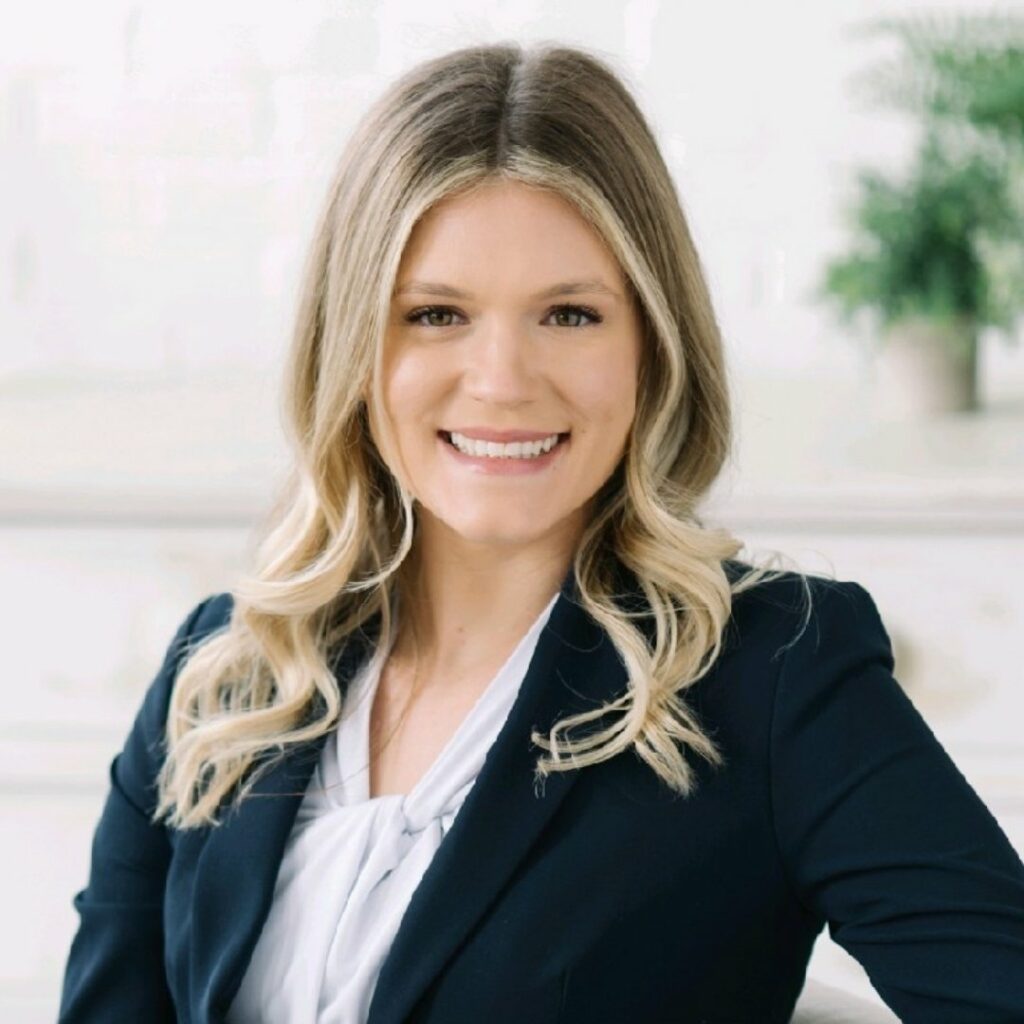 Lindsey Keenan, Business Process Manager
The continuous improvement and investments taking place would not be possible without our Business Process Manager. Lindsey brings a level of experience and finesse to our overall operations, sales efforts and more, making sure that new ideas serve our long term business strategy.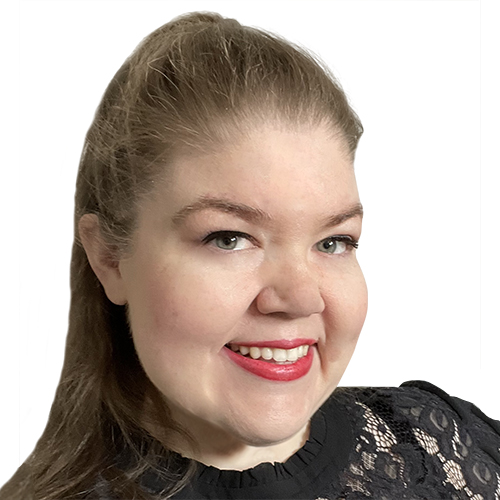 Carissa Laryea, Office Manager
As part of our investments, we've added new software, phone systems and online tools for our business operations and our clients. Carissa is instrumental in the selection, integration and training on these systems, making sure they support our service to customers and our team.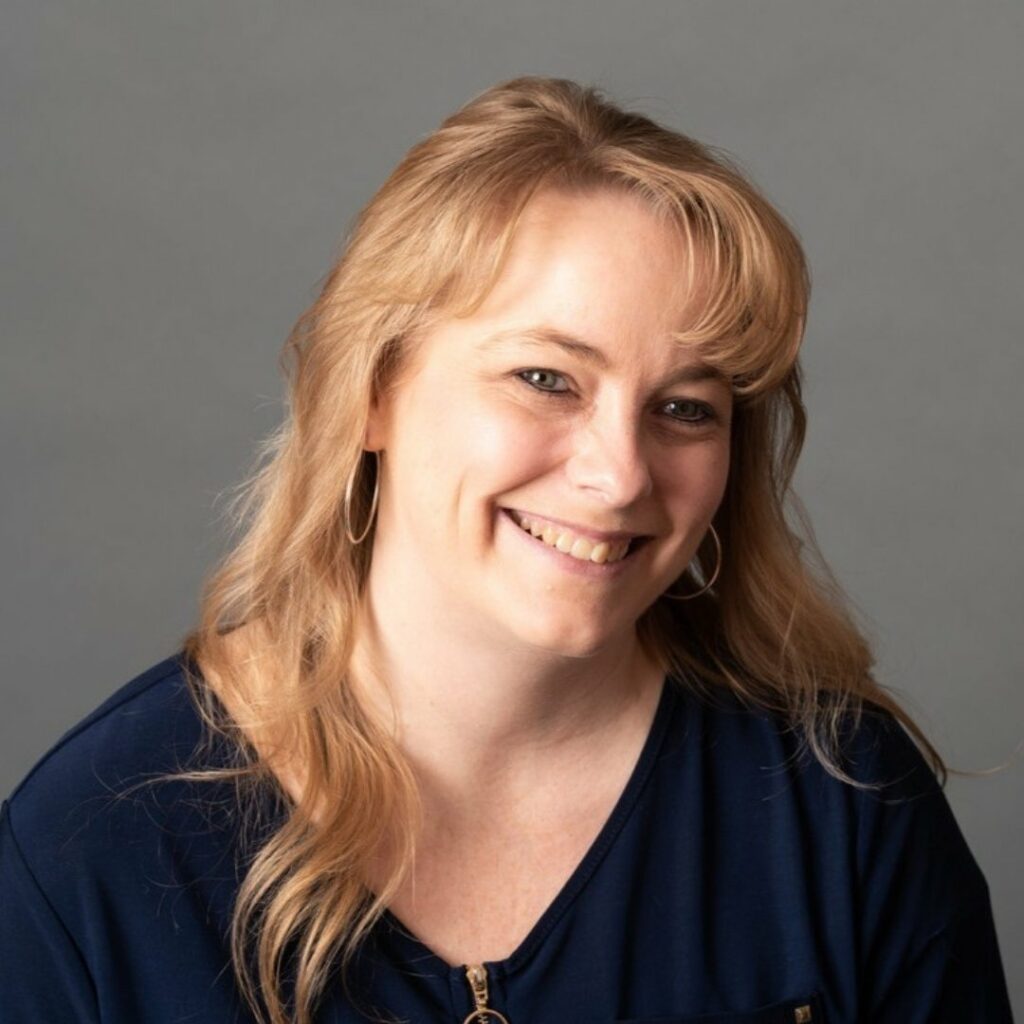 Kerry Laughlin, Human Resources Manager
A changing and evolving culture requires the right skillsets and the right people. As our HR Manager, Kerry has played significant role in developing our core values and our vision. She is instrumental in our cultural shift, connecting the right candidates, and works hard to make sure our employees have the resources they need.
Change Is a Good Thing.
If you've read our article about the investments and shifts made to the organization over the last two years, you know we've made some big improvements here. The right leadership team makes all the difference in how we operate, how we work and how we serve our customers. So if you've known about General Linen Service in the past, we'd love to have a chance to reintroduce ourselves.